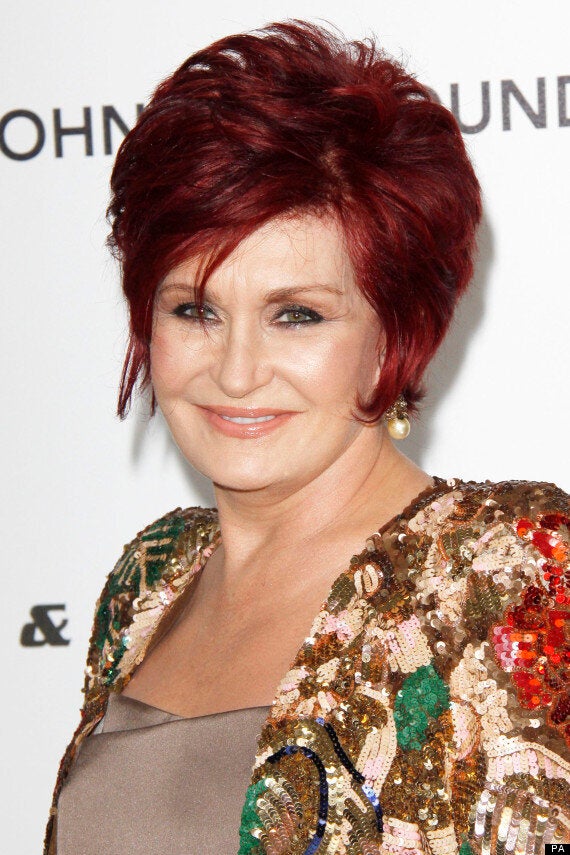 "I think she is an amazing woman anyway apart from all of this, she will have empowered millions of women all over the world," she said on her US chat show, 'The Talk'.
"When I had mine I was 58/59 - she's 37. I still look at her as a child and people think it is mainly people my age and they're wrong. I went through treatment with girls in their early twenties who had this.
"So for Angelina to come out and do this, she is so brave and is going to help so many women and I think it makes her sexier than ever."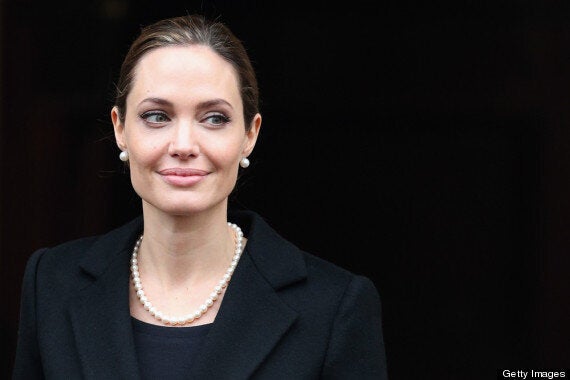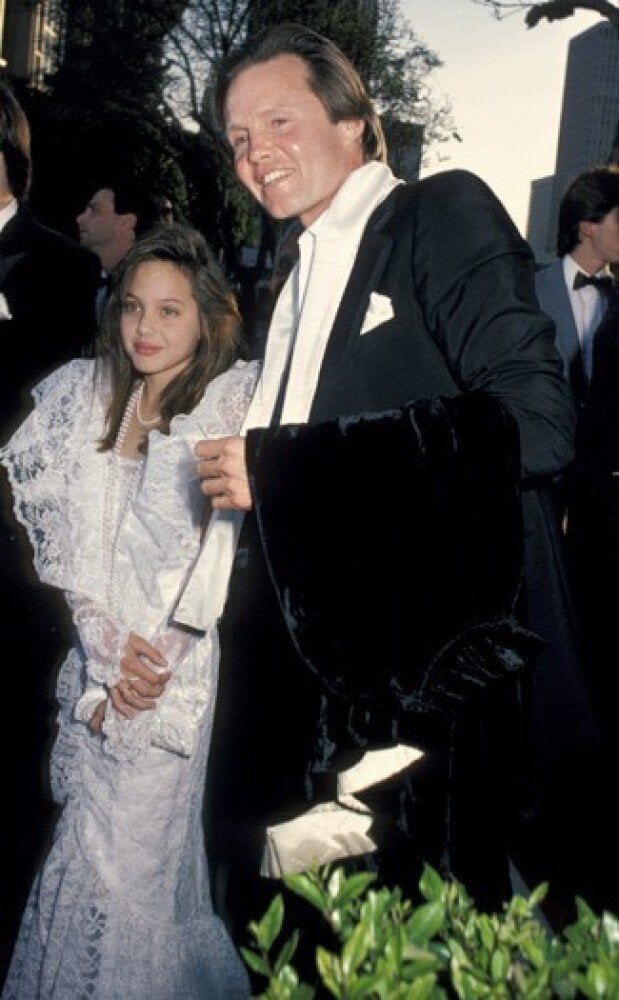 Style Evolution: Angeline Jolie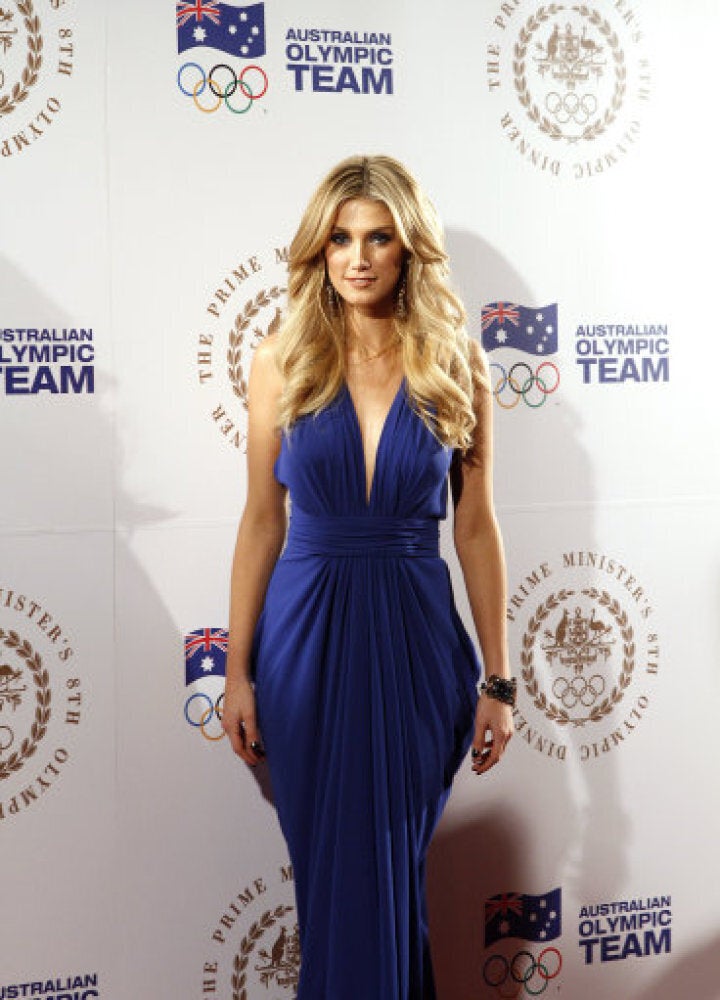 Celebrity Survivors