Sharon Osbourne has spoken out in support of Angelina Jolie, after she revealed she has undergone a double mastectomy to lessen her chances of developing breast cancer.
The Osbournes matriarch underwent the same operation last year, and has praised Angelina for 'empowering women', commenting that she is 'sexier than ever'.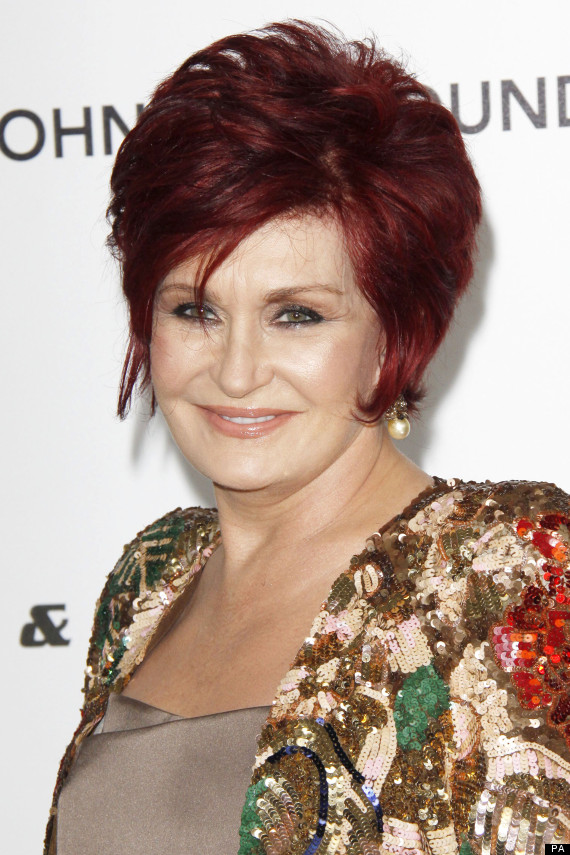 "I think she is an amazing woman anyway apart from all of this, she will have empowered millions of women all over the world," she said on her US chat show, 'The Talk'.
"When I had mine I was 58/59 - she's 37. I still look at her as a child and people think it is mainly people my age and they're wrong. I went through treatment with girls in their early twenties who had this.
"So for Angelina to come out and do this, she is so brave and is going to help so many women and I think it makes her sexier than ever."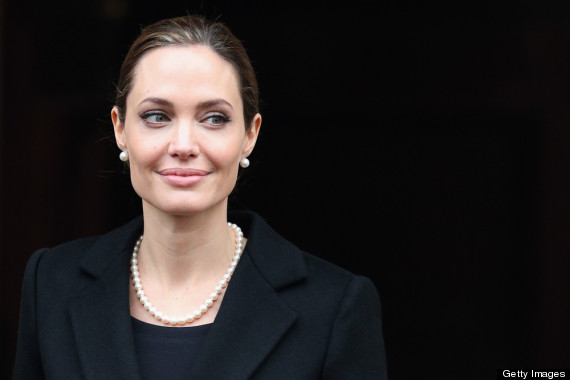 On Tuesday, Michelle Heaton - who has also had the procedure after finding out she had the faulty BRCA gene, which significantly increases the chances of contracting the disease - said that she was 'over the moon' Angelina decided to speak about it.
LIKE US ON FACEBOOK | FOLLOW US ON TWITTER