And as the annual festival kicked off in its usual glitzy style on Wednesday, the stars of the big screen adaptation of F. Scott Fitzgerald's novel were among the first to line up for a photocall.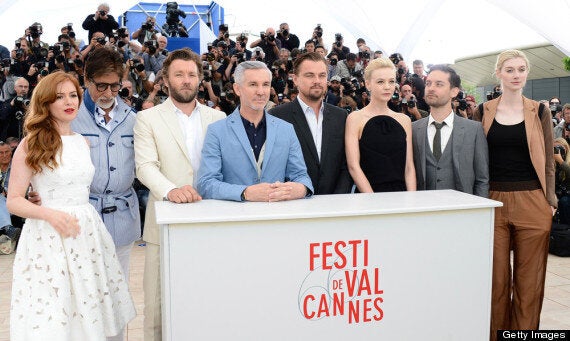 Carey Mulligan and Isla Fisher were matching in monochromes, as Carey donned a black jumpsuit, while Isla opted for a white summer dress.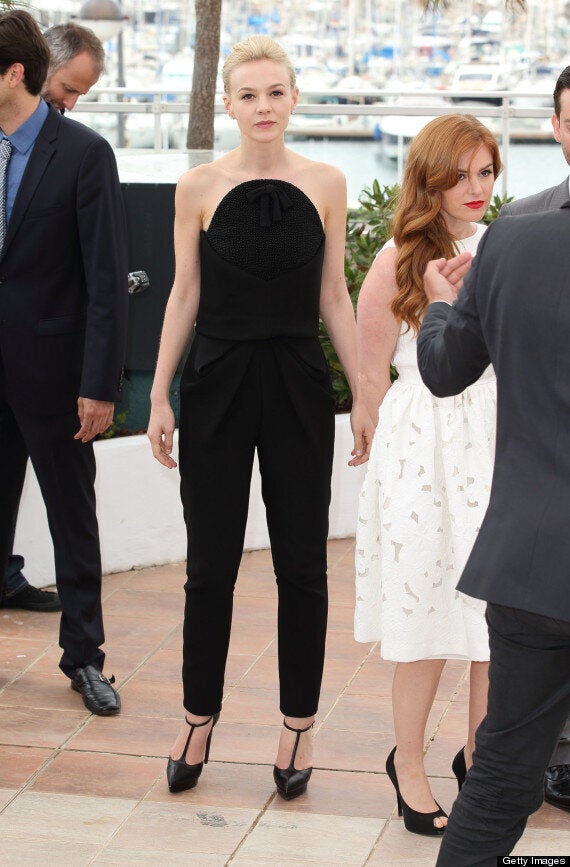 They were joined by leading men Tobey Maguire and Leonardo DiCaprio, along with the rest of the cast at the photocall, ahead of the premiere later in the evening.
We can't wait to see what they have to offer on the red carpet!
Take a look at all of the pictures from the Cannes Film Festival below...