CORRECTION: This story has been updated to reflect Disney's comments.
Disney has dismissed claims that it pulled a controversial redesign of one of its characters, according to reports.
The petition, which protested against the "tremendous disservice" of Merida's redesign, was filed by female empowerment website A Mighty Girl and addressed Disney chairman Bob Iger directly.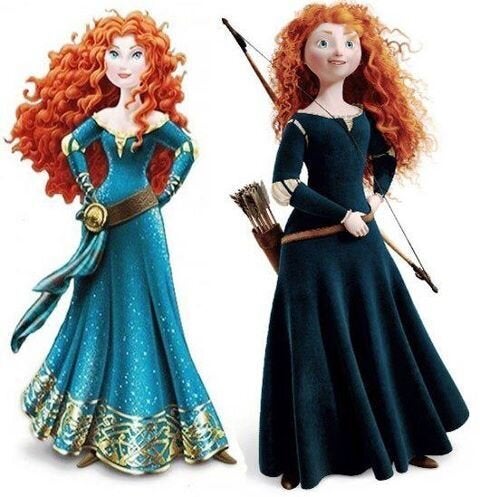 The new-look Merida, left. Original Merida, right
"By making her skinnier, sexier and more mature in appearance, you are sending a message to girls that the original, realistic, teenage-appearing version of Merida is inferior; that for girls and women to have value - to be recognised as true princesses - they must conform to a narrow definition of beauty."
Merida's creator Brenda Chapman concurred in the strongest possible terms, informing her local newspaper she had given Iger "a piece of my mind".
It was subsequently reported that the new version had been taken off sale, but this appears to have been wide of the mark.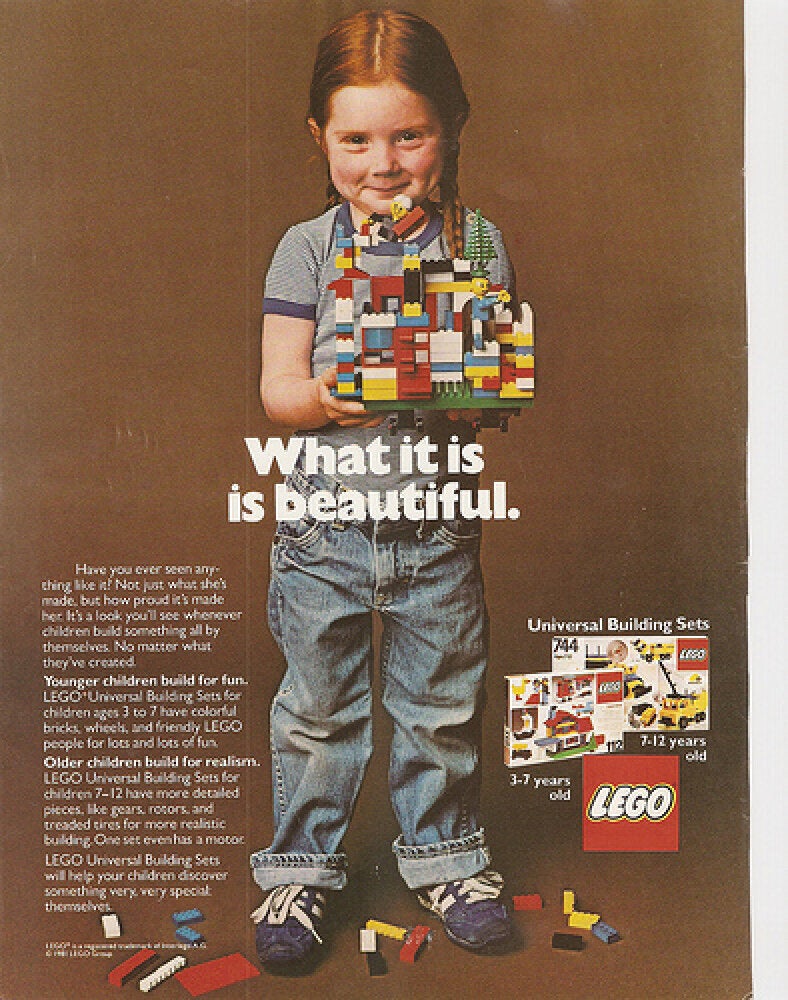 Brands That Have Been Updated To Be More "Girly"
However, a spokesperson for Disney Consumer Products told The Huffington Post that the made-over Merida never appeared on Disney's Princesses site at all.
The rep also pointed to controversial images of the Pixar character that were circulating, and said they were intended for limited use in conjunction with Merida's coronation as a Disney princess on May 11th, and in some instances (including here on HuffPost) appeared to have been digitally manipulated in a way that made the character appear stretched.
The spokesperson states that these images have only appeared officially on an invitation to the coronation (embedded below) and as part of Target's National Princess Celebration, but we have also seen her in this group shot. The company did confirm that the new image will appear on product packaging in a limited context, though it was never intended to replace the original in a broader forum.