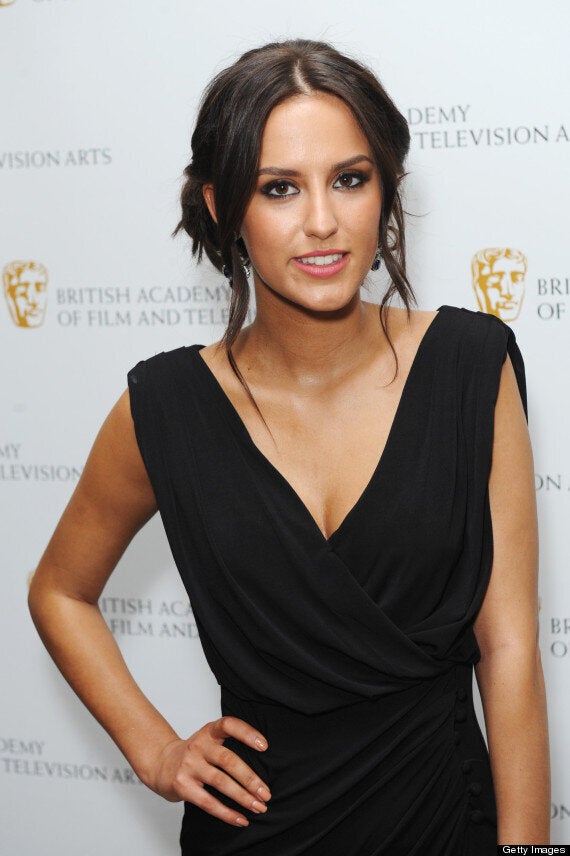 "I initially thought she is with Andy to get back at Spencer," she told New! magazine. "She heard about our dinner date before she started dating Andy... and then she decided to go out with him."
Asked if Louise would ever take Spencer back, Lucy said: "Yes, I think it's pretty obvious that they were still sleeping together after they broke up. She's just absolutely besotted by him."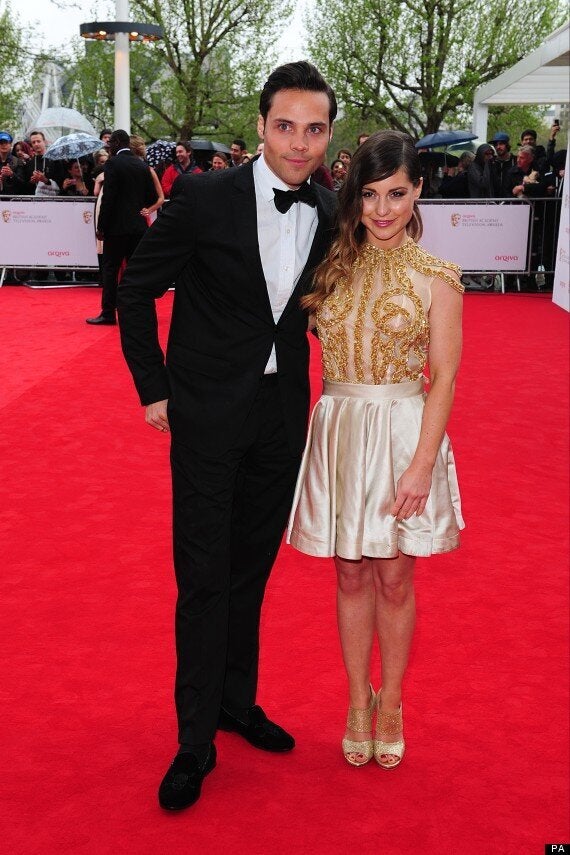 Andy Jordan and Louise Thompson
But that wasn't enough for Lucy. After branding Andy "not bland but... vanilla" (ouch!), she also claimed that Louise is "cuckoo".
Quizzed whether she had a crazy side, Lucy said: "She's cuckoo! Spencer lies to Louise when he's done something wrong, but, in general, he's quite honest - he wouldn't make something like that up.
"She's got a crazy side and I have experienced that a little bit ... She can't have very much self-esteem. It's bizarre to me - I was like that when I was 15 years old, but she's 23 and needs to learn from this," she added.
However, in a separate interview with Heat magazine, Lucy admitted she would ditch Spencer immediately if he ever treated her like he did Louise.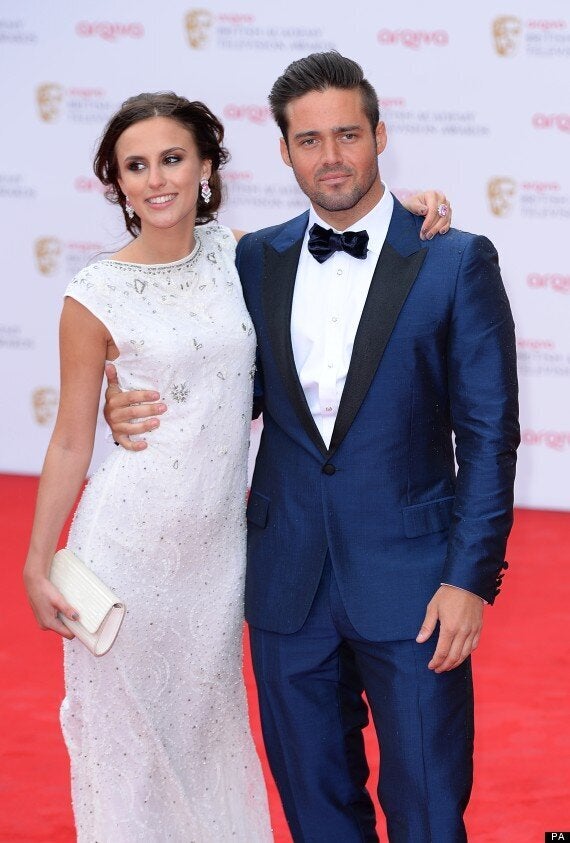 Lucy with boyfriend Spencer Matthews
"Louise and I are very different," she explained. "She obviously trusted him and tolerated a lot of his s**t. If I saw any of that kind of behaviour, I would immediately cut him off.
"If you let someone treat you like a mug, they'll carry on doing it," she added.
We can't see Louise taking any of this lying down, and we can't WAIT to hear what she has to say about it.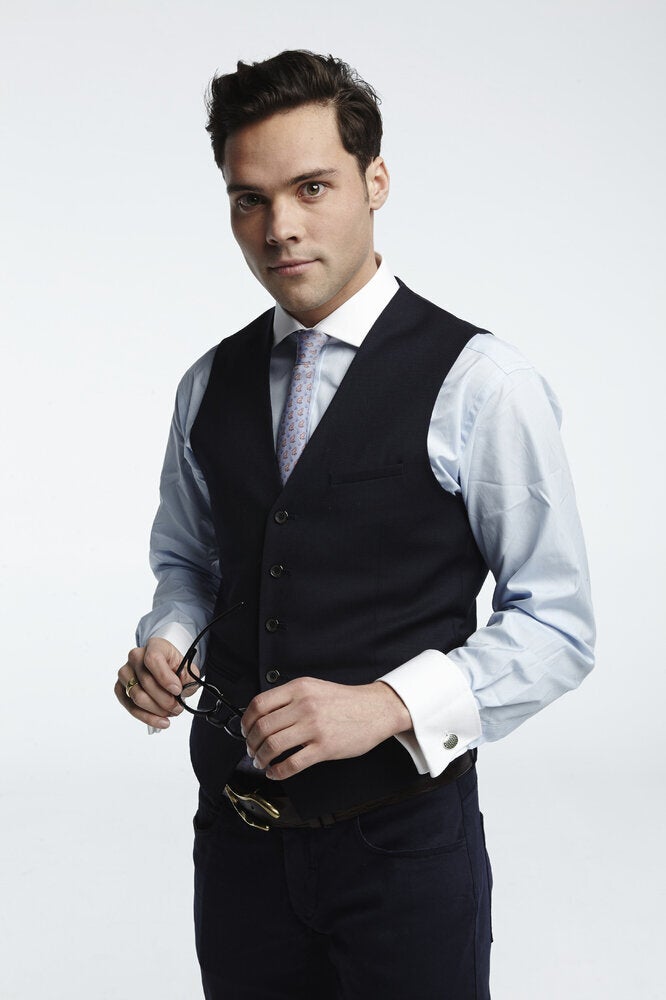 Made In Chelsea Series 5