The 24-year-old admitted he has only just been given the green light to spill the beans on his latest - and highly secret - offering.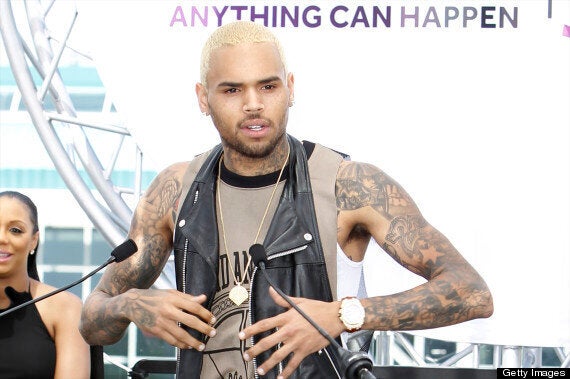 "I just got the clearance. I just actually shot a video for a song dedicated to all my fans called They Don't Know, which features Aaliyah with all new vocals that have never been heard before," he said at the press conference announcing the BET Awards nominations in Los Angeles.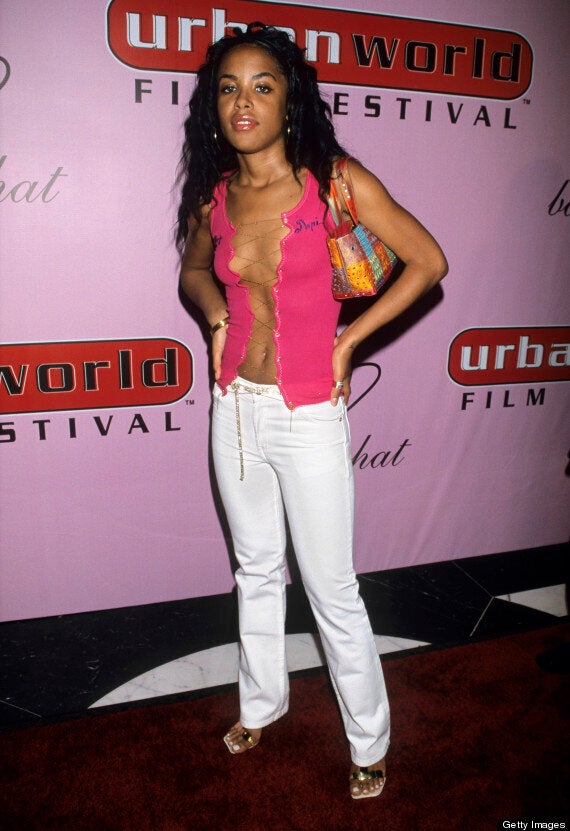 "It's something special for my fans. I shot it in the hood, I try to uplift the poverty side of the community. I'm from Virginia but everybody comes from a broken home or broke. I remember when I was."
Aaliyah died in a plane crash in the Bahamas in 2001 at the age of 22.
Controversial singer Chris and R Kelly are the first performers to be announced for the BET Awards ceremony in June, and he revealed his show will have a dramatic flair.
"I like to do over the top stuff as far as theatrics and imagination. I don't want to give it away but I will give it my all," he teased.
The BET Awards will air on July 2 at 8pm on BET, Sky 187 & Freesat 140.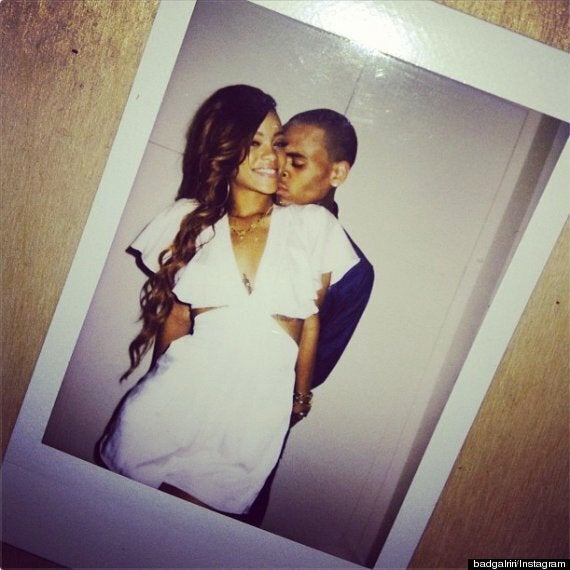 Chris Brown and Rihanna