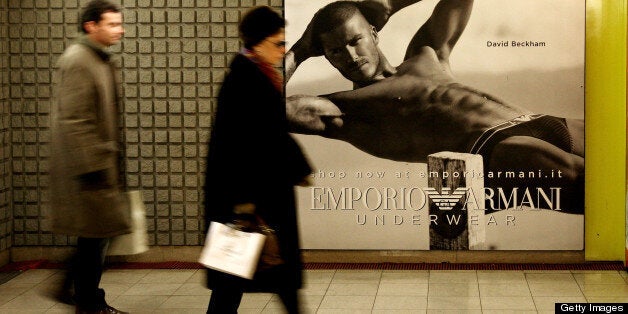 David Beckham may be beloved by many for his footballing prowess, but there's another group of fans out there who don't just slobber over Beckham's dribbling.
With his cheeky smile, coiffed hair and muscled physique, Becks has been a brand much beloved by menswear and sports company worldwide.
Take a look through some of his heart-stoppingly hot adverts below.
Popular in the Community