 Back in the day, when a footballer retired he would open a pub.
Maybe David Beckham will do that, but it's unlikely. The vacancy at Old Trafford's gone, and that voice isn't perfectly-suited to punditry.
So what on earth will Goldenballs do next? Add your suggestions below.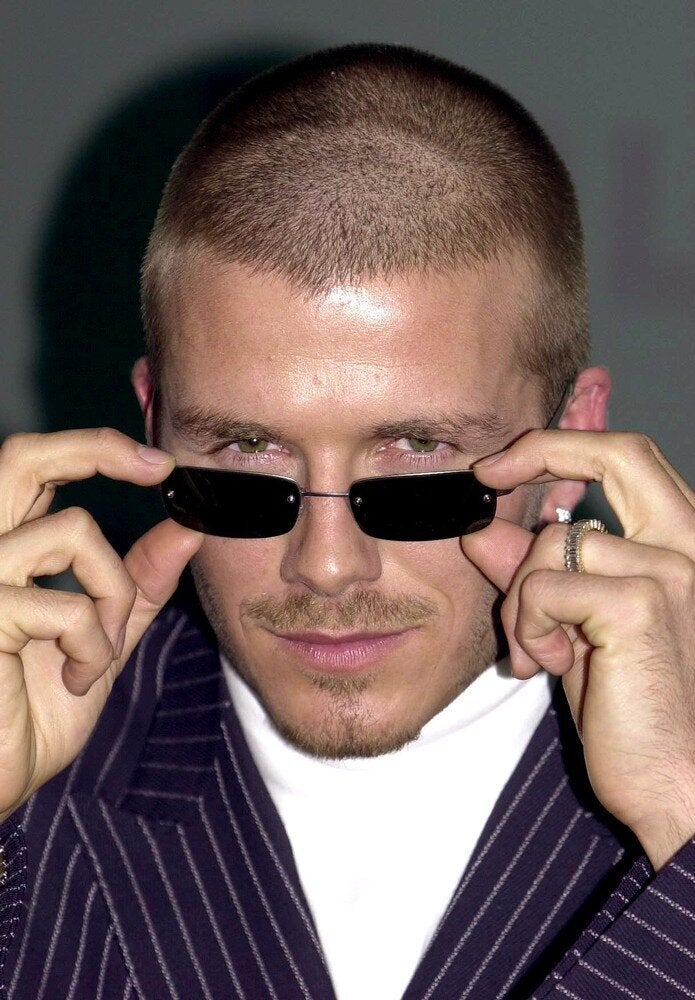 What Next For Becks?