The Hi-de-Hi! actor Paul Shane has died at the age of 72 following a short illness.
The star of the 80s BBC sitcom was surrounded by friends and family in a hospice in his home town of Rotherham, South Yorkshire.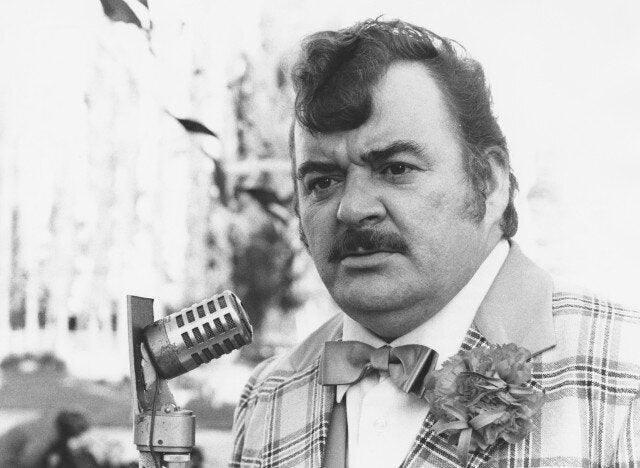 Paul Shane played holiday camp host Ted Bovis
Linda Kremer, the actor's agent for 15 years, said: "Paul Shane was a consummate professional, a true gentleman, a good friend, and a joy to work with.
"He didn't suffer fools, always maintained his sense of humour, never stinted on the time he gave to his fans.
"He lightened my life and I'll miss him enormously."
Shane was a coal miner before starting out as a cabaret act touring working men's clubs in the 1960s.
As well as Hi-di-Hi!, in which he played holiday camp host Ted Bovis, he starred in the TV series You Rang M'Lord and Oh, Dr Beeching!
He also appeared in Holby City, Doctors, Coronation Street and A Touch of Frost.
He is survived by three daughters and six grandchildren. His wife Dory died in 2001.