A national chain of cosmetic enhancement clinics have come under fire from a series of online magazines for their adverts -- because the women featured weren't perfect enough.
MYA Cosmetic Surgery, whose celebrity clientele includes Imogen Thomas and members of TOWIE, submitted adverts to a number of online publications featuring common problem areas of patients, only to be told to replace the images with something considered more aesthetically palatable.
The adverts were a response to the recently published Cosmetic Surgery Review and a conscious decision to move away from using celebrities.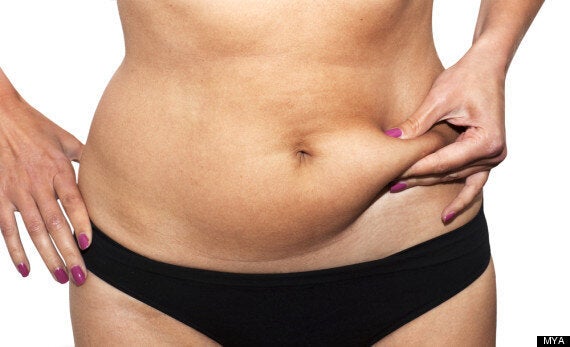 One of the images that was rejected
The promotion included photographs of body areas of real women with real problems pinching at their 'muffin tops', 'jelly bellies', and 'bingo wings', which illustrate the most common problem areas, according to MYA.
Advertisers at several magazines rejected the images, requesting that the body area shots be replaced with the body of a slim, tanned model in a bikini.
Michael Tilley, MYA's marketing manager said in a statement: "We are trying to respond to the Sir Bruce Keogh Review by using real women with real problems in our promotions rather than celebrity patients but it seems that the publishers cannot move away from the images of Victoria's Secrets-esque bikini models. What the magazines objected to was posting pictures of models with real problem areas."
See more of the images here. And let us know what you think of them in the comments below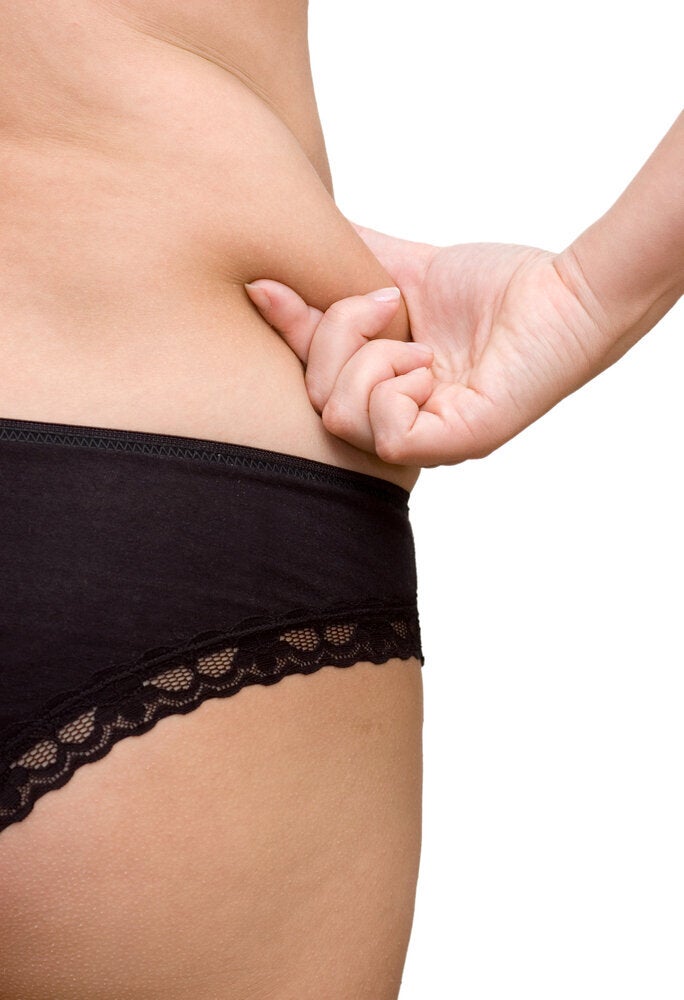 Rejected Plastic Surgery Adverts