A man attended by three police officers after getting stuck in a McDonalds high chair has become the new hero of the internet, after a picture of the diner sitting in a tiny seat and hanging his head was shared thousands of times on social media.
The incident, which happened in a restaurant in Cork, is made more amusing by the fact that the man appeared to be dining on his own. Either that, or his friends left him after his practical joke went wrong. There also appears to be no shortage of seats to explain why he chose to sit in the seat for babies.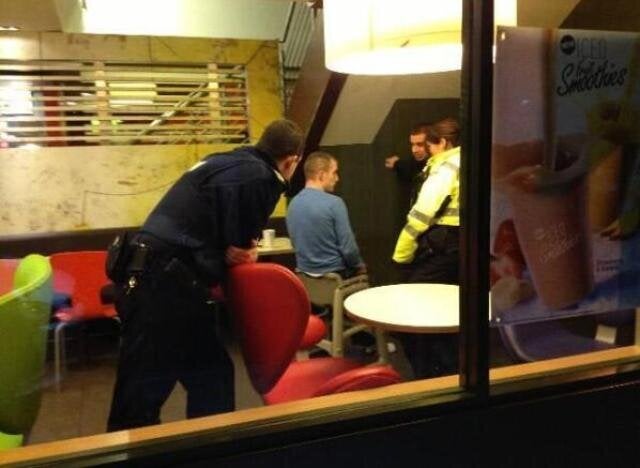 McDonalds released the following statement: "We're aware of the incident involving a customer who decided to sit in one of our children's high-chairs in Winthrop Street. As you can see, we recommend children don't use the high-chair without adult supervision!"
This utter plonker reminded us of a few other unfortunates whose attempts at everyday life went horribly wrong.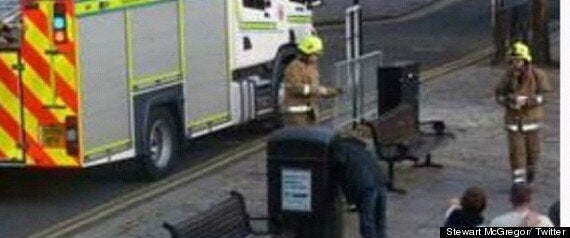 An onlooker appears to be pointing and laughing in the above picture
Then there was the student who got a clothes horse.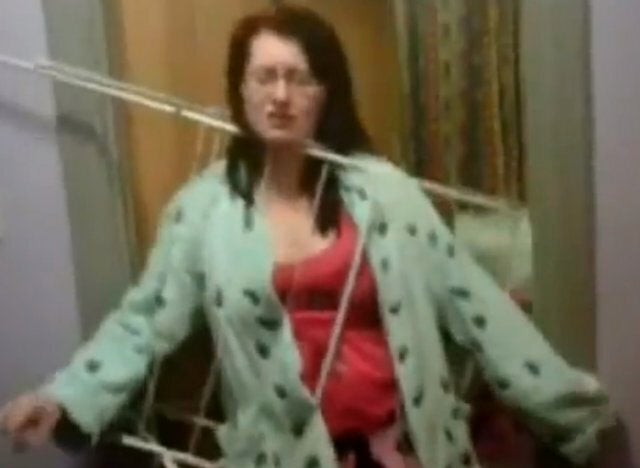 And while we're looking at people stuck in stuff, what about stuff stuck in people? That was the subject of a book by Rich E. Dreben, Murdoc Knight and Marty A. Sindhian, a trio of medical insiders. Take a look below.
Related