P Diddy's Twitter followers were left astounded on Thursday morning when the US rapper claimed he was joining the cast of 'Downton Abbey'.
He told fans he was set to become a series regular on the hit period drama, tweeting: "MY BIG NEWS: So happy to announce that Im (sic) a series regular on DOWNTON ABBEY-my favorite show+i'll be debuting a sneak peek."
However, it turns out the shock revelation isn't strictly true.
In reality, Diddy is the star of a spoof version of the show made for US website, Funny Or Die, where he claims he has been cast as the first black character in the show, off the back of the news black actor Gary Carr will play a jazz singer called Jack Ross in the new series.
In the hilarious video, Diddy plays Lord Wolcott who announces himself as the new owner of Downton Abbey, causing confusion among its residents.
Another scene sees him spur the advances of Thomas Barrow as he is 'in love' with all of the female characters.
It has to be, without doubt, our favourite spoof of the year so far.
Watch Diddy do Downton in the video above...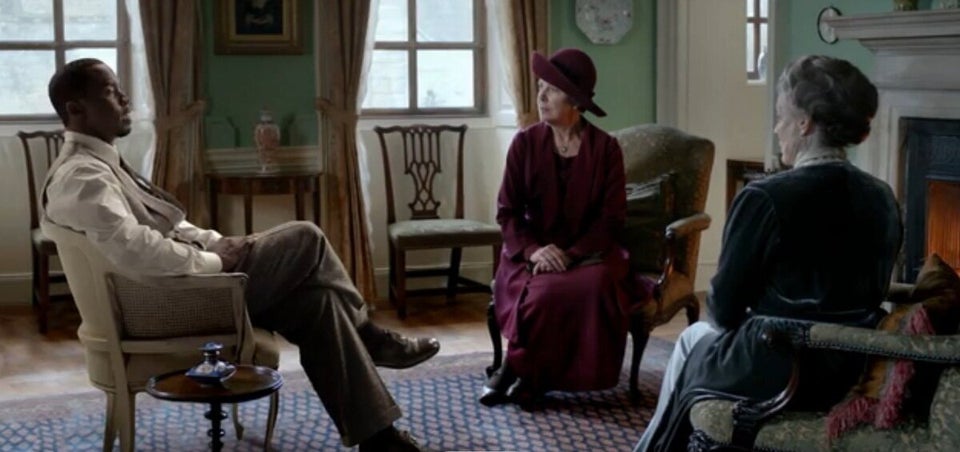 Downton Diddy