Malone and her husband Paul Chase, who is 19 years her junior, married in 2010 and decided to try for a baby two years ago. The actress said she is four weeks pregnant after choosing to undergo IVF in Cyprus where donors can still remain anonymous.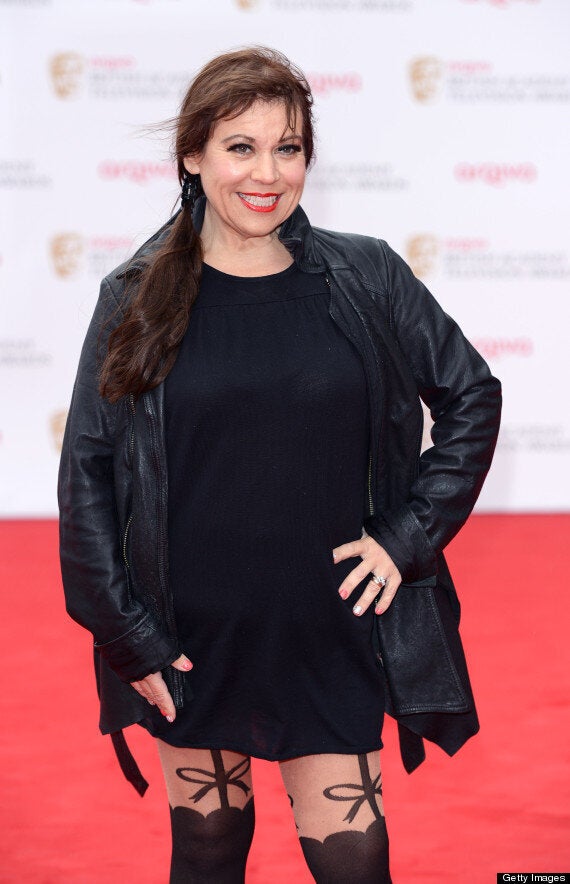 Tina Malone is pregnant with her second child after undergoing IVF treatment
The actress, who already has a daughter, was considered too old to have NHS fertility treatment in the UK.
Two embryos were implanted and Malone said she would be "ecstatic" if she is expecting twins.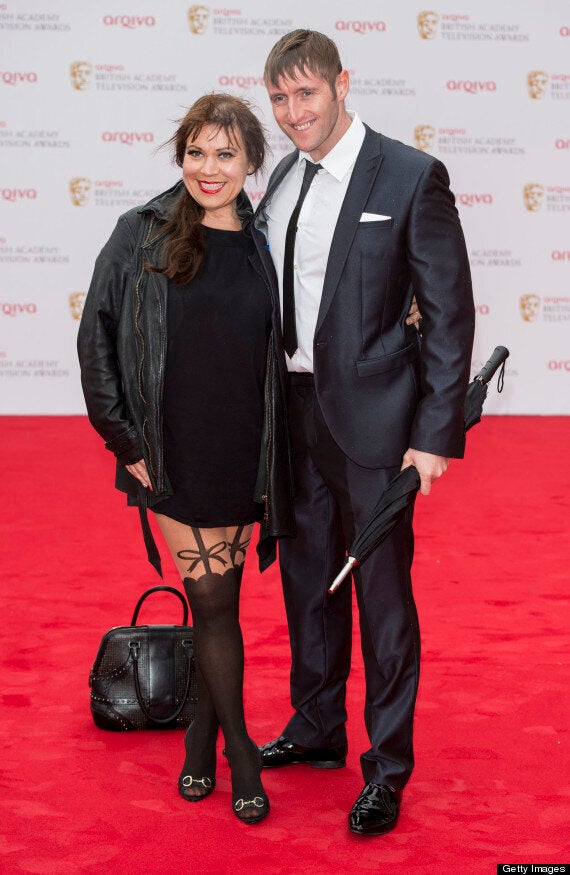 Tina with her husband, Paul Chase
"Fingers crossed we're having twins and it's a boy and a girl," she said on ITV's This Morning. "I'd be ecstatic."
Malone, who recently competed in celebrity diving show Splash!, has lost 11 stone and met her husband at boot camp.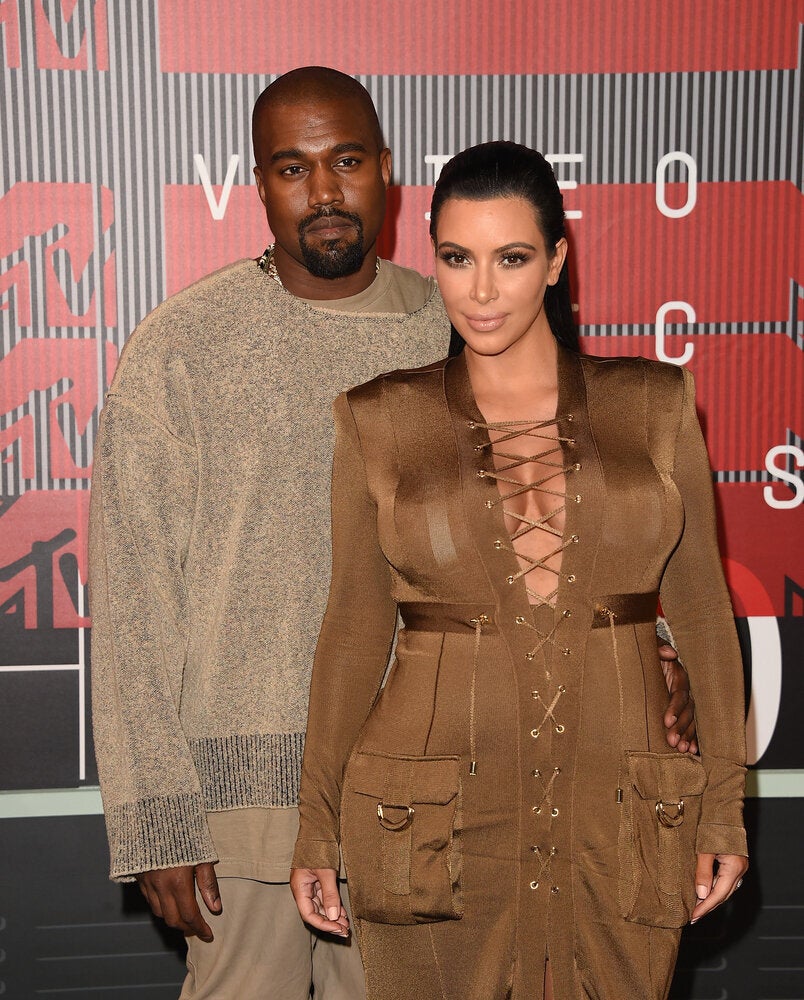 Pregnant Celebs