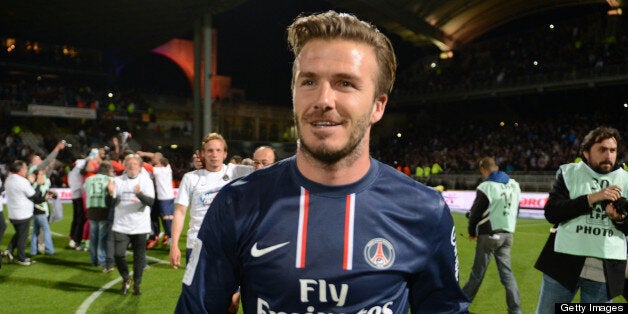 So farewell, David Beckham. The quite literally model footballer hung up his boots this week (read our collection of the funniest things said by - and about - him here) - the same week that Manchester Utd rivals Manchester City lost both the FA Cup Final and Roberto Mancini.
But this week wasn't just about sport. Oh, no. It was also about Nigel Farage being kept inside a pub, the Tories tearing themselves apart over Europe, the electronically tagged Chris Huhne and Vicky Pryce being released, Google facing taxing questions, Dan Brown's new novel 'Inferno' coming out and 'Made In Chelsea' winning a BAFTA.
We'll just let that last one sit with you for a while.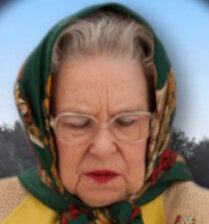 The Week In (Funny) Tweets
Related