Idris Elba is to return to our screens as the enigmatic detective 'Luther' this summer, the BBC have confirmed.
Whetting fans' hungry appetites for the Golden Globe-winning cop drama, the broadcaster posted a picture of a concerned-looking Elba atop a London building.
Case notes fly around him in the wind in the dark and stormy picture below: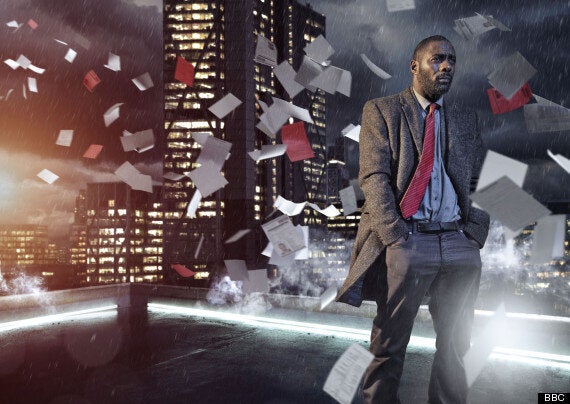 Idris Elba as Detective Chief Inspector John Luther
By the looks of the photo below, murderer-turned-friend of Luther, Alice Morgan (played by Ruth Wilson), will also return for the new series, which follows on from the 2011 run.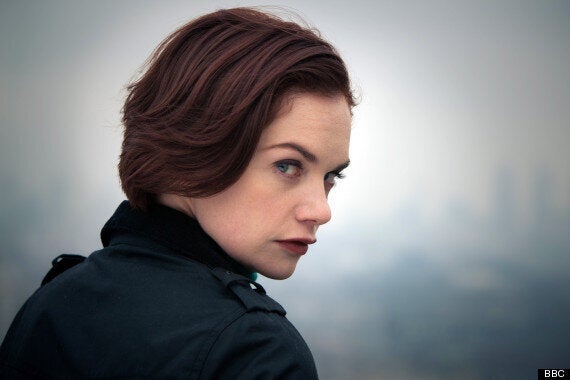 Ruth Wilson as Alice Morgan
Back in November, BBC One released a promo video for the new series which promised that the new series will be "worth the wait" and "there will be four perfectly dark, chillingly-formed episodes".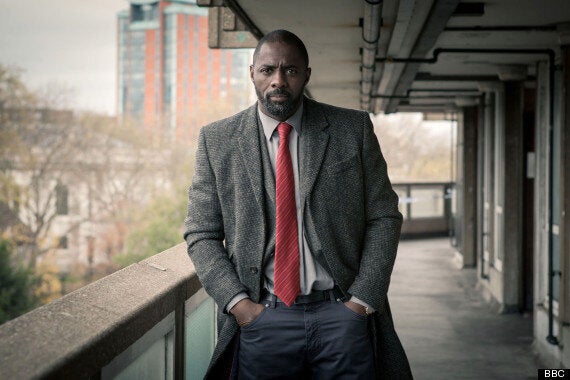 The British actor will star as former South African leader Nelson Mandela in the biopic, 'Mandela: Long Walk To Freedom' next.
Popular in the Community