The 47-year-old chef's agent confirmed Paul's 15 year marriage to wife Alexandra is over, saying: "Paul has separated from his wife".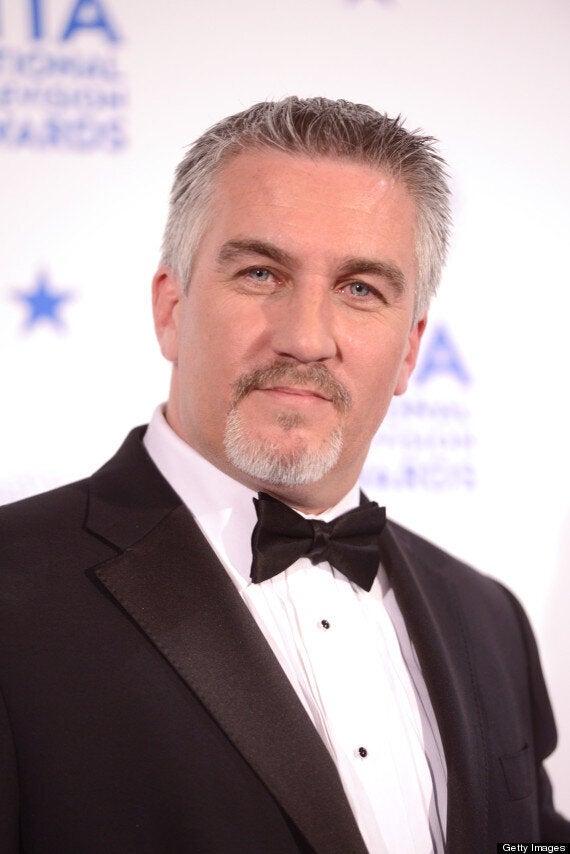 According to the Sun, the break up has come as a complete surprise to friends of the couple who enjoyed a romantic break to Paris shortly before he left to film 'The American Baking Competition'.
Whilst filming, the TV chef - who has an 11-year-old son with his wife - reportedly struck up a close friendship with his American co-judge, Marcela Valladolid.
A friend told the Sun: "Marcela loved his Scouse charm and he thought she was talented and gorgeous — the perfect package.
"During filming they got very close and count each other as close friends."
Just weeks ago, scouser Paul revealed his wife found his new-found sex symbol status funny.
"My wife finds it all hilarious," he said. "I get marriage proposals — maybe one a week.
"They just want someone from the telly."
A spokesman for the star said: "Their priority is protecting their son. He will be making no further comment on this private matter."
"The standard was lower in America," he said. "But that's because it's their first season. It equated to the first series of the British one, but it will get better."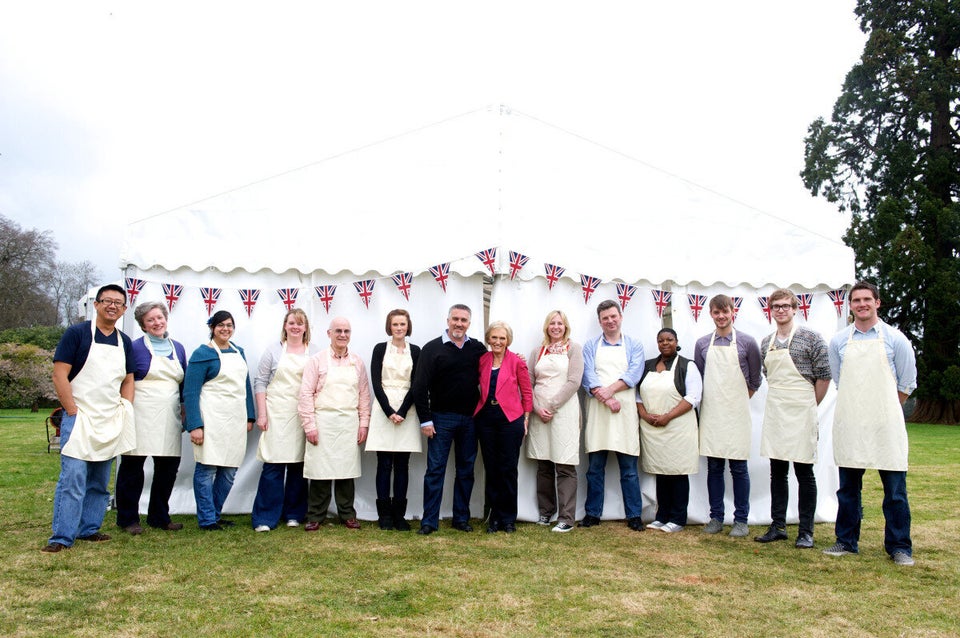 The Great British Bake Off Contestants
Related