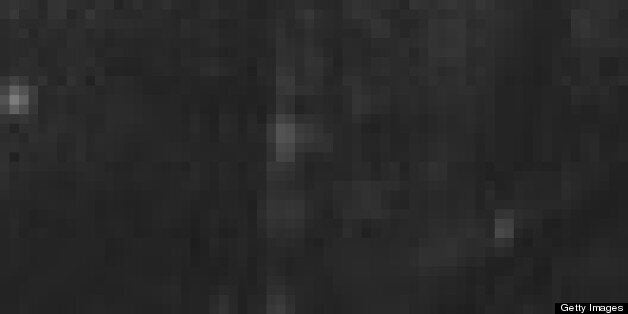 Anyone who's had a night on the town in Belfast will be struck by the energy of the live music scene. Every night of the week, week in week out, countless gigsters are strutting their talents. Northern Ireland's contribution to the musical landscape of the past few decades is starting to get wider recognition. In almost every genre, from punk to heavy metal and from R&B to indie pop, there's a roll call of names that would give lustre to any nation's musical heritage.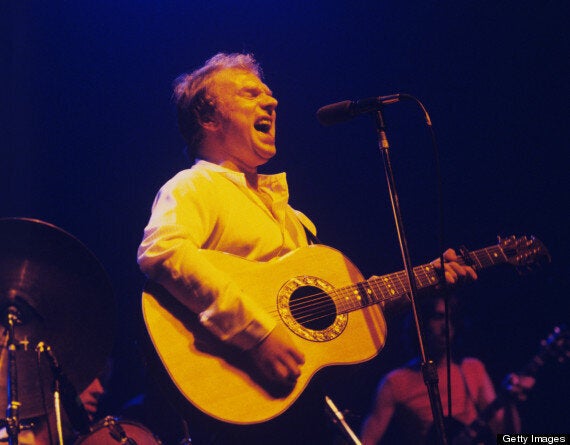 As good a place to start as any is Van Morrison, one of Northern Ireland's most famous exports. After starting out as a window cleaner on the streets of Belfast, 'Van the Man' first found fame as lead singer of R&B band Them, who will forever be remembered for garage rock hit, 'Gloria'. A solo career kicked off soon after with the all-time classic 'Brown Eyed Girl' in 1967, and this catapulted him to transatlantic stardom. The song has since become one of the very few ever to receive over 10 million US radio air plays.
The 70s brought the punk aesthetic to music, and in this too, Northern Ireland punched way above its weight. Belfast spawned the legendary Stiff Little Fingers, who first formed in 1977 and are still touring and recording today. Other hallowed names from the Belfast underground of that era include The Outcasts and Rudi. The latter's debut single was also the first release for Terri Hooley's Good Vibrations label in 1978. A feature film of the same name – which draws on local lore about Hooley, his record shop and the antics of the bands he managed – was released in 2012 to great acclaim.
Hooley's most famous charge was The Undertones, the post-punk/New Wave band that brought us 'Teenage Kicks'. Their front man, Feargal Sharkey, went on to achieve success as a solo artist with hits 'Never Never' and 'A Good Heart'. The Undertones hailed from Derry (where, believe it or not, Sharkey was a scout leader) and musical traditions remain strong there to this day.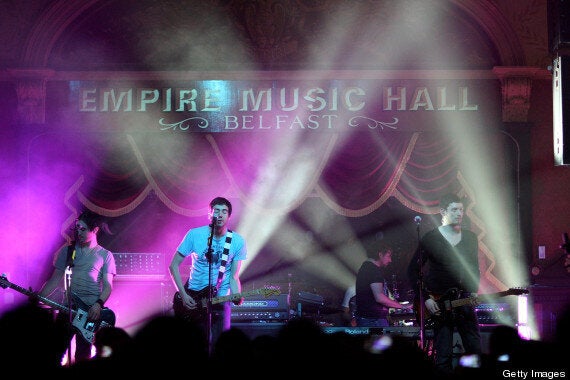 Fighting With Wire and Jetplane Landing are two recent locally produced acts to break through, but perhaps the most successful Northern Irish-bred bands of recent years, are Ash, from Downpatrick, and Snow Patrol, most of whose members are from Belfast and Bangor. Both outfits were formed in the 1990s and have since achieved worldwide success, each selling millions of albums.
Commercial success isn't everything of course, and within the niche world of death metal, bands such as Condemned and Gama Bomb have achieved loyal followings. The curious can gatecrash the scene at this year's Roctober Metal Fest (20 September to 5 October), staged in Derry.
Northern Ireland's contribution to more mainstream hard rock comes in the form of the late Gary Moore, guitarist for Thin Lizzy, and Vivian Campbell, guitarist for Def Leppard. Relative newcomers to the limelight are The Answer, the band from County Down formed in 2000.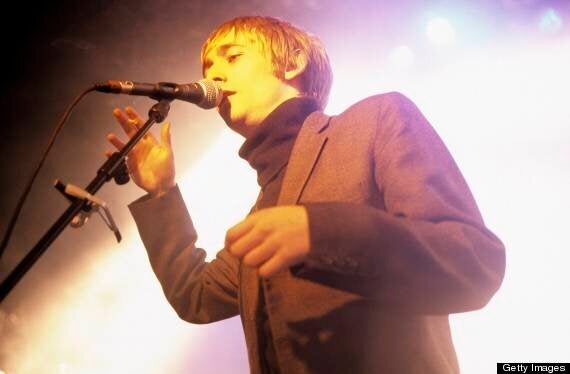 Then for something completely different, there's Neil Hannon, the one-off who's the life and soul of vaudevillian Britpop act, The Divine Comedy (pictured). Who can forget his immortal paean to coach travel: 'Take the national express / When your life's in a mess…' Born in Derry and brought up in Enniskillen, Hannon is also notable as the composer of the theme tune to cult sitcom, Father Ted.
But returning to the streets of Belfast and today's grass-roots gigging scene, it's indie pop you'll most likely encounter when you walk into Bar Bacca, Laverys, the Stiff Kitten or one of the host of other venues. And while there's a slim chance you may have heard of a few of the acts before (maybe General Fiasco or Nine Lies …), most of them will be complete unknowns – and despite their obvious talent, you'll probably never hear of them again. There is, though, just that faint possibility, that merest sliver of chance that you'll stumble across the next Undertones or Van Morrison before they become famous.
Related