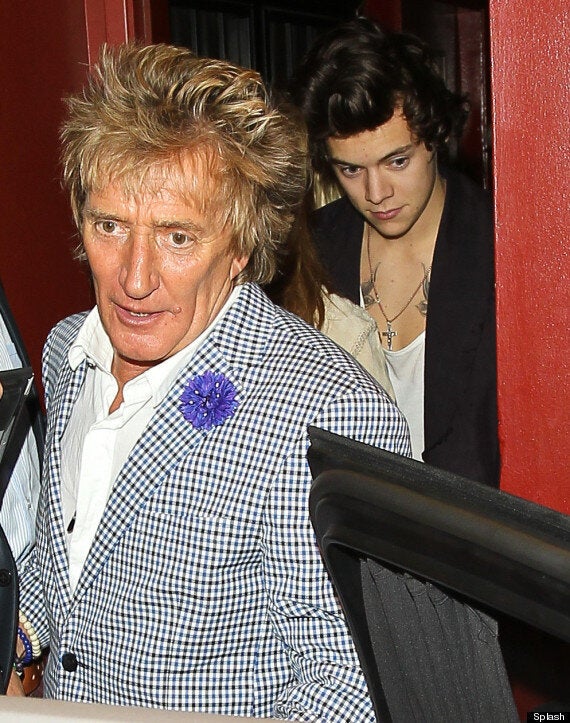 Rod Stewart and Harry Styles
Now Rod has confirmed what the pair were up to on Alan Carr's 'Chatty Man', saying: "His [Harry's] car was here in the morning. Let's put it that way. But he may just have come round to pick something up...."
Realising his error, he added: "Bo*****s, I've let the cat out of the bag. Harry couldn't be a kinder. He is very funny guy."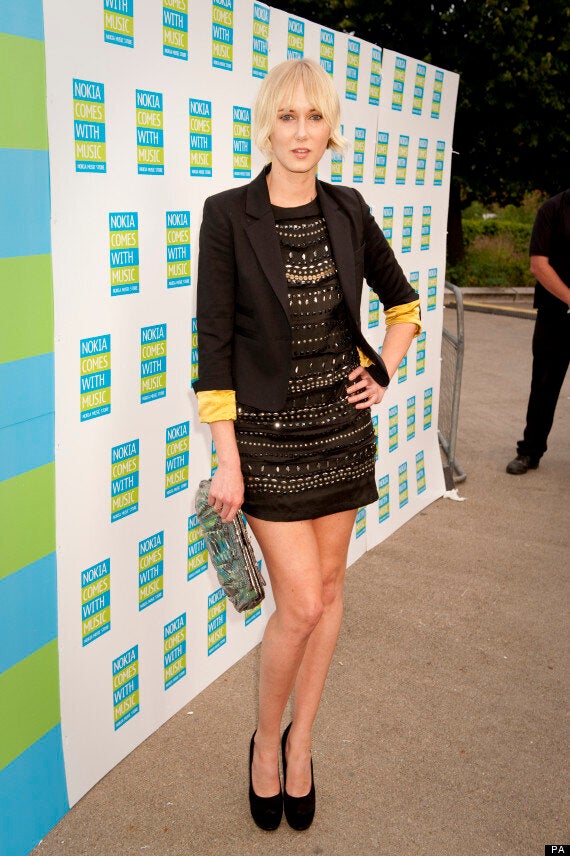 Kimberly is 14 years older than 19-year-old Harry, and also has a two year old daughter with ex partner Benicio Del Toro.
Let it never be said that Harry doesn't have a type.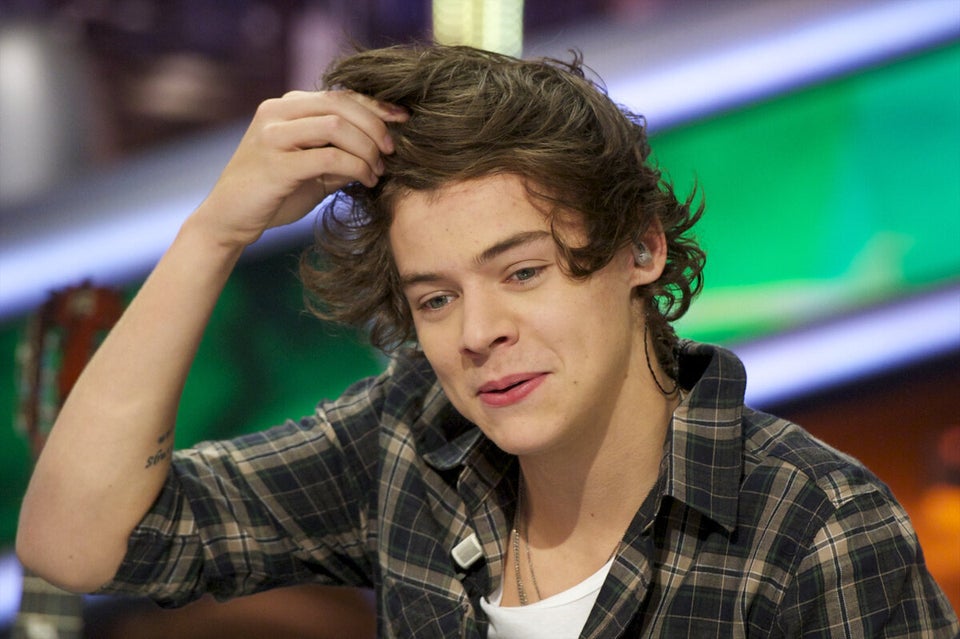 19 Reasons Why We Love Harry Styles
Popular in the Community