Daft Punk have finally released their long-awaited new album 'Random Access Memories'.
And the famously reclusive French duo have proved their eccentricity has not deserted them in the eight years since their last outpouring.
Robots and a giant bunny have turned up for the launch of their latest album in a tiny Australian town called Wee Waa.
This - the pair's fourth album - is one of the most highly anticipated music launches of the year, but don't expect the pair - Thomas Bangalter and Guy-Manuel de Homem-Christo - to mark the occasion by coming out from the helmets they've been wearing for all photos since 1995.
They recently told the Guardian: "The robots are part of the fiction and it's not really interesting to see what's behind it... When you look at C-3PO and Darth Vader and then look at the actors behind them you can't really make the connection. It kills the magic. I feel the robots are the same... They're more interesting than us for sure."
WATCH the video above to find out more.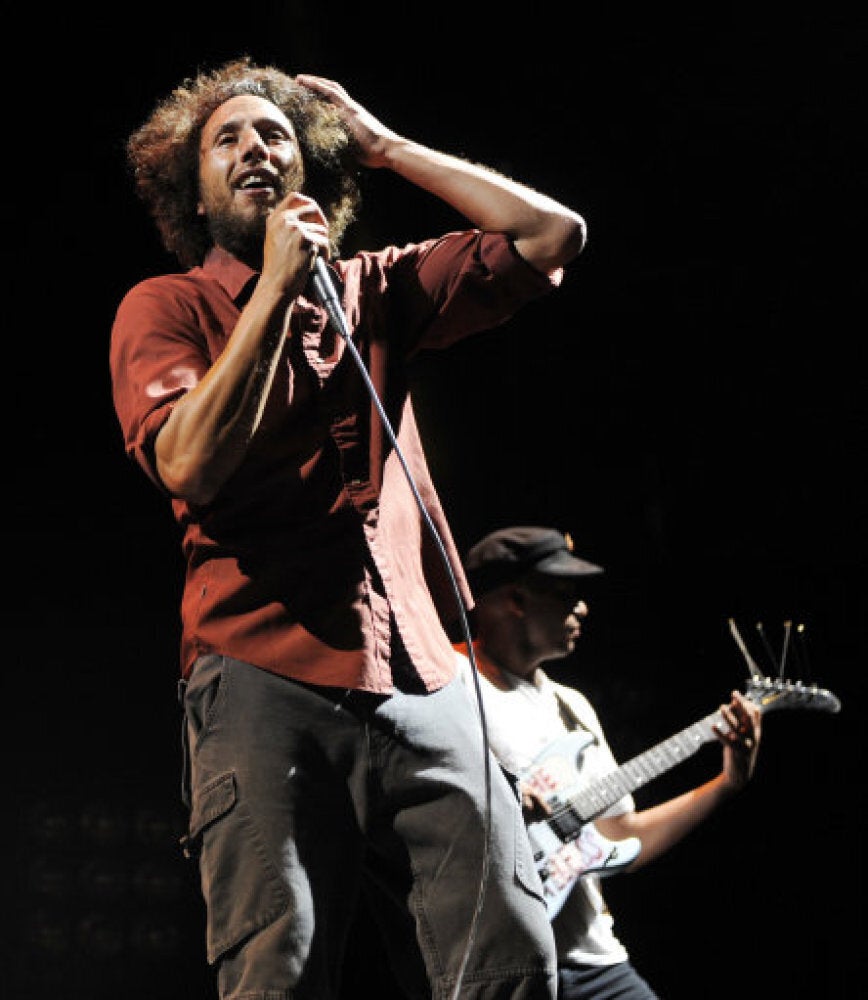 World's Most Exciting Live Act
Popular in the Community