'Made in Chelsea' veteran Binky Felstead thinks her friend Spencer Matthews has behaved "like an absolute tit" when it comes to the women in his life.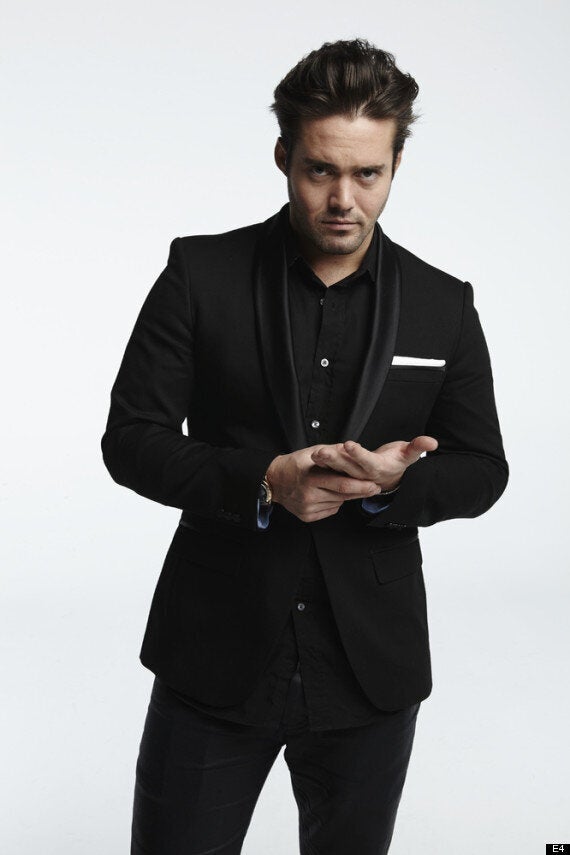 Spencer Matthews - "an absolute tit" according to his friend Binky Felstead
Resident love rogue of the Royal Borough Spencer has recently hooked up with Lucy Watson, but only after giving ex Louise Thompson a run for her money, cheating on her and then having a go at all the people who went and told her about his shenanigans.
Now Binky tells HuffPost UK: "He's very good at getting himself into trouble, and getting himself back out. He's a charmer. But there's no doubt, he's behaved like an absolute tit."
However, Louise may not be impressed by Binky's keeping one foot slightly in Spencer's camp... "There are two sides to every story," she says, implying that some of the blame must lie at Louise's door. "Once your trust is gone, you turn into someone completely different from the person they first met. I'm guilty of that (following a romance gone wrong.) I didn't have any confidence, and nor did Louise."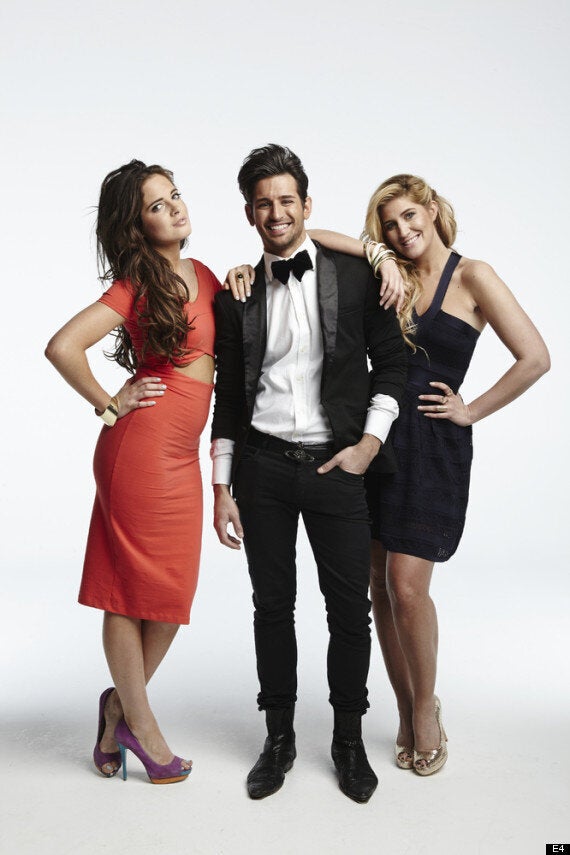 Binky's best Chelsea friends are Ollie and Cheska
One man who can be sure of Binky's enduring affection is Ollie - "we've known each other for years and years" - and she cites her favourite moment of the show as the one where Ollie was stuck in the park, wearing only a gold thong.
Binky's been one of the Chelsea crowd since the beginning, five series ago, a decision she made because... "I was 21 at the time, working as a receptionist. I didn't enjoy my job, so when my friend told me about it, I thought 'Why not?' This suits me. It suits me more than being a PA."
There's a lot to suit. Binky and her friends are now assured of VIP status at the clubs they've always frequented, and today she becomes the ambassador for some teeth-whitening bubble-gum with Superstar Smiles the tag line. Some would say she has plenty to smile about - so does she feel lucky?
"We are all very normal. What people love about the show is that you can relate to what's going on in our lives. Some people don't like the reality show aspect, we understand why, but we're not trying to pretend we've got any talent or anything... there's this perception of us being stuck-up, not giving a sh*t about anything, but this really isn't the case."
So amidst all the partying, is there real work to be done?
"They can be really long days, and you're on a fixed rate," she ponders. "And it can be difficult when you have a break-up. It's a real bummer when you have to break up with someone on camera.
"And at other times, if someone's complaining about what a bitch someone is, that person always appears. So you have to look out for people thinking you're being two-faced."
But all in all, she agrees it's a pretty good gig she's secured...
"I never thought two years ago, when we were driving back from the interviews, that we'd be recognised, signing autographs. And now we're even going to be in America.
"It's really important not to change yourself, I've been told I'm grounded because I'm close to my family. As long as it doesn't run away with you, and you don't turn into a diva or a dick, you'll be fine."
Binky is the new face of Extra White Bubblemint's Superstar Smile campaign which is part of National Smile Month that runs from 20 May - 20 June.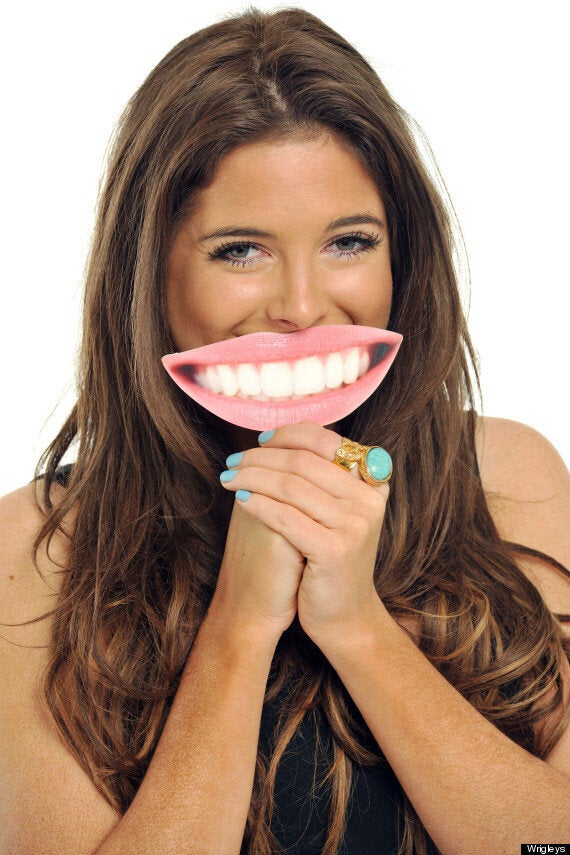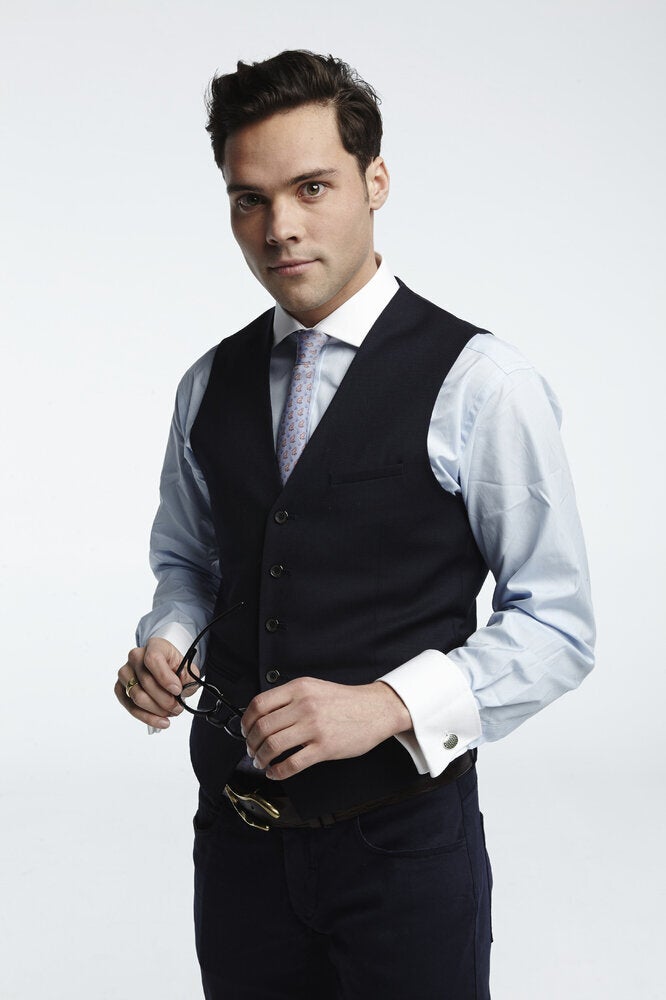 Made In Chelsea Series 5
Popular in the Community