A "bright comet-like" UFO has been spotted in Queensland, Australia.
Unlike a comet however the mysterious object changed direction mid-flight.
Maggie MacLeod spotted the UFO over Hervey Bay.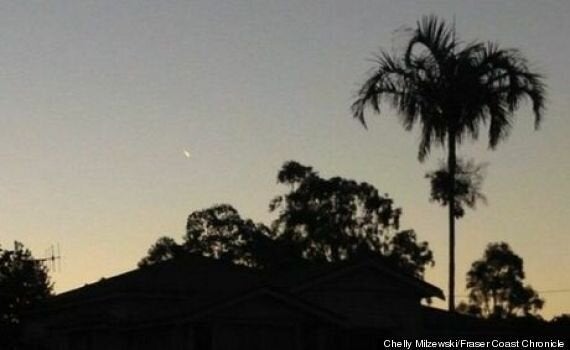 She told the Fraser East Chronicle: "There was this bright comet-like object with a small tail - it looked like a plane was on fire.
"I went over to the beach to watch it. It was going down, then sideways and then the tail disappeared."
The Chronicle is appealing for anyone else who may have seen it.
It's not the first UFO story we have reported this month.
Last week an 83-year-old Air Force pilot tasked with debunking alien sightings in the 1950s revealed how he himself once saw a UFO.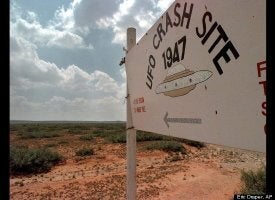 UFO Encounters
Related