Chris Brown has had haters even before the day he laid a finger on Rihanna, but now things have taken a worrying twist.
Death threats have reportedly been made against the 'Forever' singer via multiple anonymous calls to the office of his attorney, Mark Geragos, TMZ reports.
Geragos has taken the threats very seriously and immediately reported them to the LAPD, which is currently conducting an investigation into the matter.
WATCH the video above to find out more.
Brown, who on Sunday performed his latest single, 'Fine China', in Chinese garb at the Billboard Music Awards, recently split with Rihanna once again.
Confirming their breakup he told Australia's 2Day radio show 'The Kyle and Jackie Show': "The way I look at it is, I am always going to love that person," he said. "But people have differences and people have different wants and needs. And at the end of the day, she's a young girl. I can't really be focused on wife-ing somebody that young. At the end of the day. And I'm young too. So I can't focus on that right now. I just need to fast forward and be a man and be the best Chris Brown I can be, instead of worrying about whoever else is going to be in my side pocket."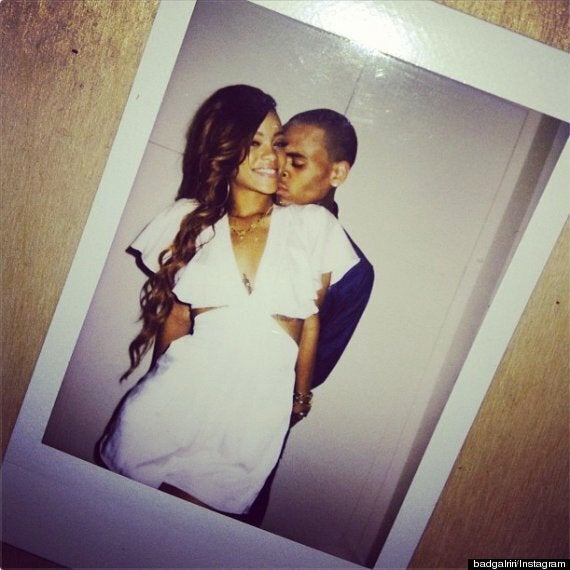 Chris Brown and Rihanna