This blog rounds up the most trollish, nightmare-inducing chuckie-esque infants from the annals of art history, with, ahem, fresh modern commentary.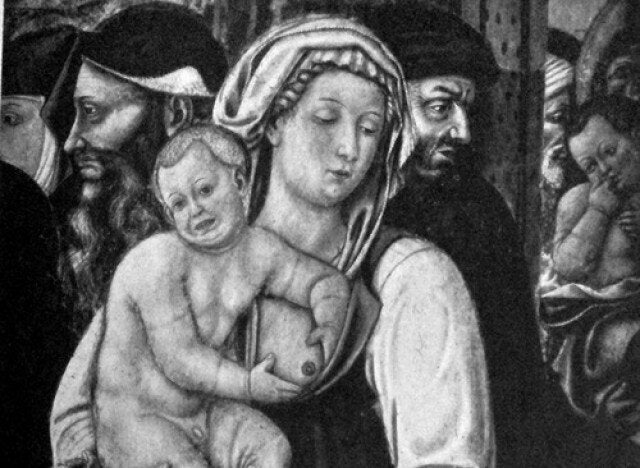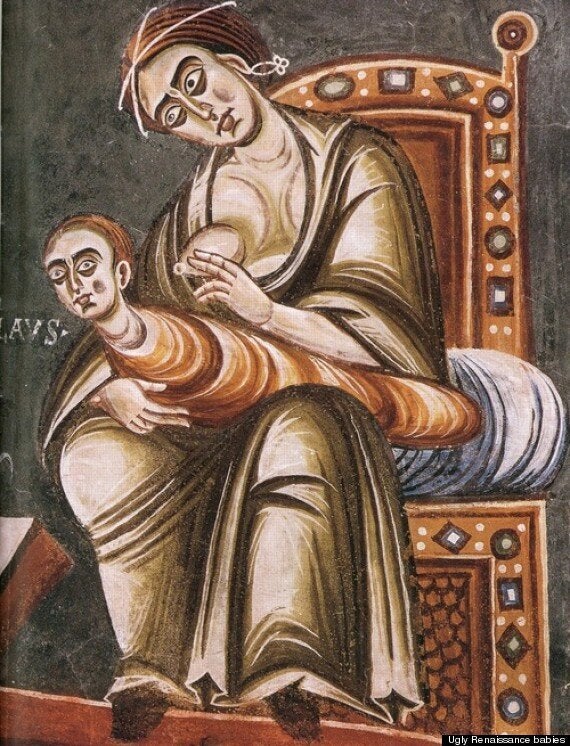 ALL THE SINGLE BABIES, ALL THE SINGLE BABIES
It's been around since November, but since it first appeared a whole other host of beastly babies have been added. Their rosy cheeks are ruddy pouches, their cherubic smiles merely malicious squints, and let's not explore their suggestive suckling. Ewwwwww.
With revision period underway and exams coming up for art history students too, the tumblr is once again being shared on social media.
We couldn't help ourselves but share it with you too. Watch out for the triplets blowing bubbles out of their mothers' farts. Nightmare.
Popular in the Community