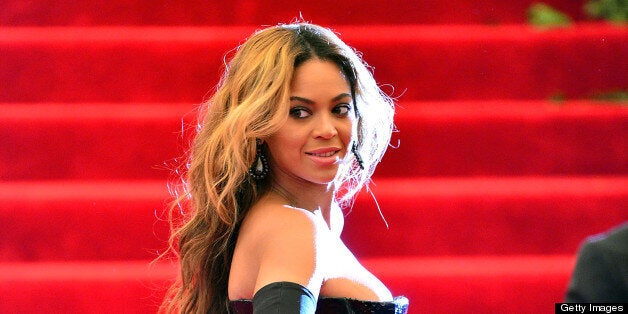 Forbes' has released its list of The World's 100 Most Powerful Women and nestled in there, amongst politicians and businesswomen, are nine huge celebrity names who deserve a hat tip.
Below are the entertainers and tastemakers who are "inspiring change and driving conversation" around the world.
They prove that being a celebrity doesn't necessarily mean taking on a vacuous role or simply walking down red carpets and taking an inordinate amount of 'selfies'.
Being famous really does open doors and these women know exactly how to take advantage of their fortunes to help others. They put in a lot of hard work while doing so, too.
Oprah Winfrey, Angelina Jolie, Lady Gaga, Shakira and Beyonce are all included in Forbes' list of the world's most powerful women, but can you guess which one really runs the world? Find out in the slideshow below...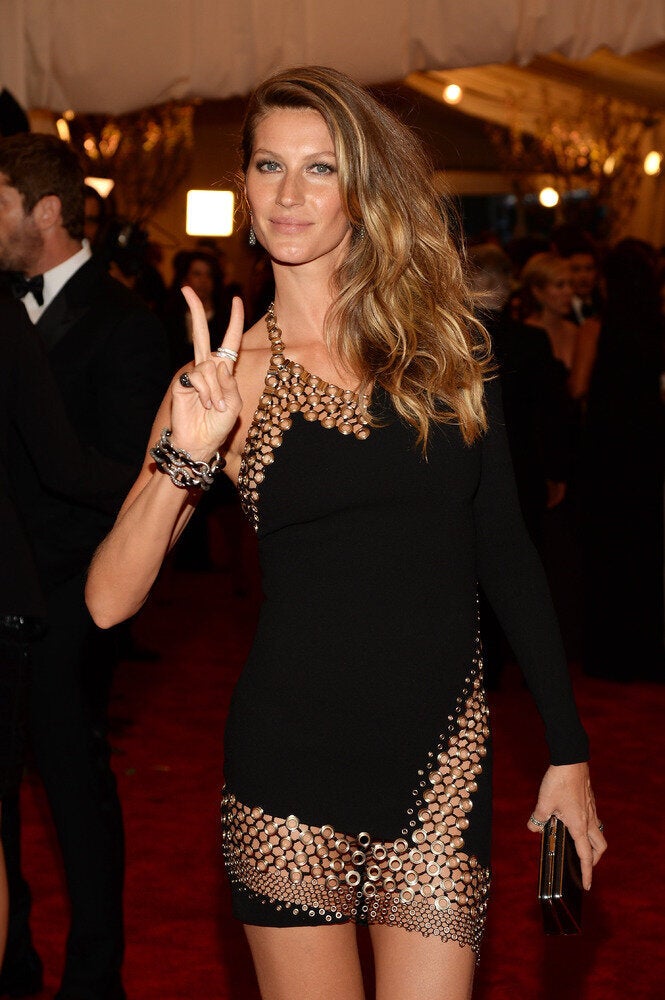 Forbes' Powerful Female Celebs