Marcela Valladolid - who is a judge alongside Paul on 'The American Baking Competition - has separated from her husband, Mexican politician Fausto Gallardo.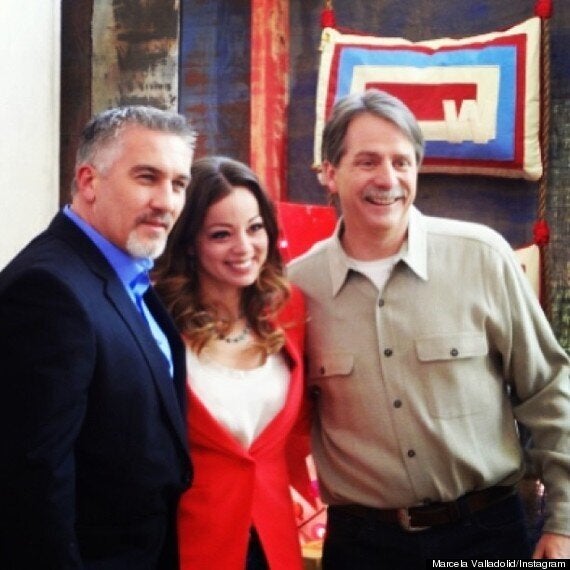 Paul and Marcela with 'American Baking Competition' host Jeff Foxworthy
Sources close to Marcela - who has a nine-year-old son with Fausto - have claimed that her commitment to the baking show has contributed to the breakdown of her marriage.
"Her family were excited that this TV show was going to be her big break. But it's just been the break-up of her marriage," the source said.
"Some of the family knew they had been through a rocky period, but we thought that was past. They have kept it very quiet, and that may be for his and her career. They are both very driven people."
Meanwhile, Paul's wife, Alexandra, has moved out of the home they shared and has been spotted without her wedding ring, with pals saying that she sees the split as a 'terrible betrayal'.
A source told the Sunday People: "She's been completely blindsided by this and sees it as a terrible betrayal and a real shock, which she is really struggling to cope with.
"This came right out of the blue. She couldn't have been more supportive over his career and was very proud of what he achieved. The fact he's going back to America now to turn himself into a global star makes it all the more sickening."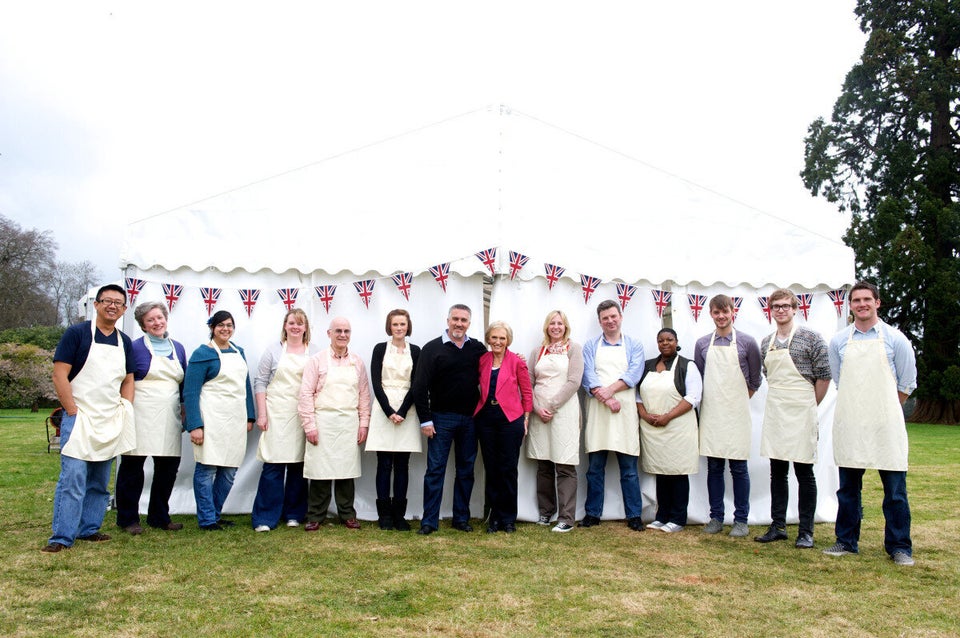 The Great British Bake Off Contestants