Sir Alex Ferguson confirmed Rooney handed in a transfer request after his final Old Trafford match 10 days ago however Rooney is apparently adamant he did not.
Furthermore, Gary Neville and Paul Scholes' carefree chat on the latter's retirement - televised before the Swansea game - included a surreal moment when Scholes referenced Rooney's desire to leave United, which has further disheartened the 27-year-old.
Another theory, which stemmed from United's open top bus parade of the Barclays Premier League trophy, was that the Old Trafford stadium announcer Alan Keegan suggested supporters chant Wayne Rooney's name in a bid to gauge a reaction. There were audible jeers for the striker, who was deliberately not interviewed on board the bus by MUTV.
Curiously, the Mirror also claim Ferguson explored the possibility of swapping Rooney for Joe Hart.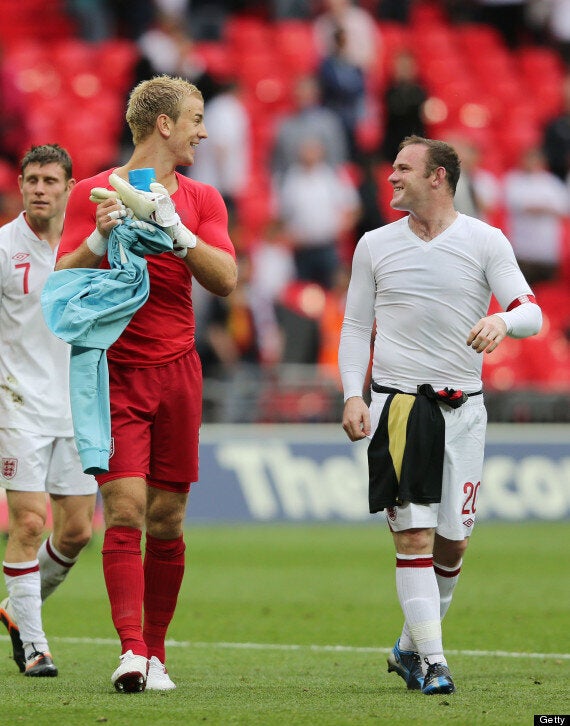 Ferguson said in a radio interview last year failing to sign Hart when he was at Shrewsbury remains one of his biggest mistakes, however that was when David de Gea was experiencing growing pains and Hart was regarded as one of the top five goalkeepers in the world. This season, De Gea was largely exceptional and voted the best goalkeeper in the league whereas Hart had a poor campaign and was publicly criticised by Roberto Mancini.
Back to the present, and Moyes is keen on signing Southampton's impressive left-back Luke Shaw, 17.
Shaw, who will feature for England Under-21s at next month's European Championship in Israel, has already been linked with Chelsea and Arsenal. However the Telegraph say the teenager has told Southampton he will sign a new contract with the club.
The Telegraph also believe Andy Carroll is stalling on a permanent move to West Ham United, even though the Hammers are willing to pay Liverpool the generous asking price of £15 million.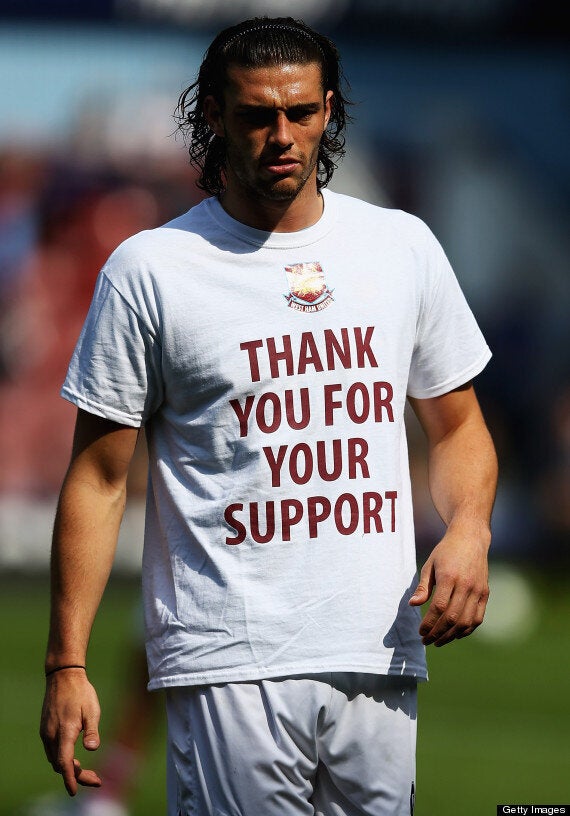 Thank you, but no thank you?
Carroll, a renowned home bird, is probably hankering for Newcastle to enter the bidding. The Magpies now seem an appropriate fit, what with Demba Ba's departure and their fall from fifth to 16th within the space of 12 months.
File this one under unflattering, but Romelu Lukaku, who deserves to dislodge Fernando Torres in the Chelsea team, is a target for West Ham and Swansea City.
The on-loan West Brom striker hit 17 goals last season - outscoring every Chelsea player in the league - and became only the fourth man to score a hat-trick against Sir Alex Ferguson's Manchester United at the weekend. Yet the Mirror say the Irons and the Swans are interested in making a move for the 20-year-old Belgian.
Gareth Bale has still not officially signed his sixth Tottenham contract in as many years (you'd think they were desperate, or something) so the Star say Real Madrid want the Welshman this summer.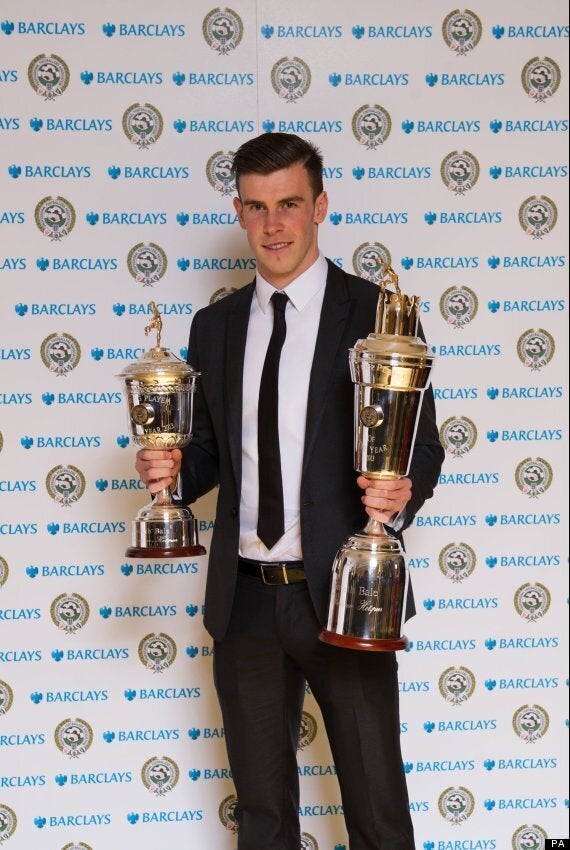 Number one in the awards, number five in the league
Madrid, who hope to have Carlo Ancelotti coaching them next season, are reportedly willing to offer the 23-year-old £150,000 a week - £20k more than Spurs' offer. Every little helps.
Napoli's loudmouth president Aurelio De Laurentiis says talks have opened with Manchester City over a deal for Edinson Cavani, even though City are currently managerless.
The 26-year-old would be involved in a swap deal including Edin Džeko, say the Metro.
And Real Madrid and Barcelona are both interested in hard-man-soft-man David Luíz, one of the outstanding players during Rafael Benítez's brief reign at Chelsea.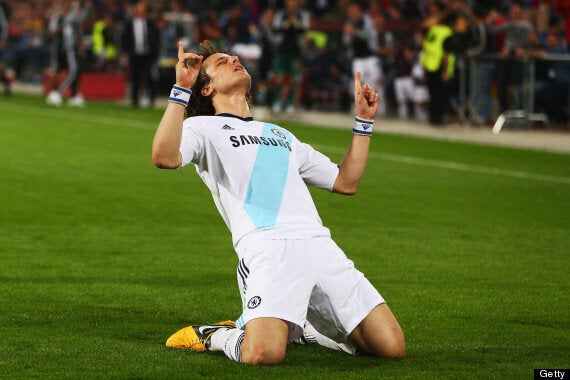 The Mail allege Luíz may not be wanted by the incoming José Mourinho, which is something of a contradiction when he has emerged as Chelsea's best central defender over the last six months.
Popular in the Community