It's been the showbiz world's worst kept secret for weeks but the return of Sharon Osbourne to 'The X Factor' judging panel has finally been confirmed.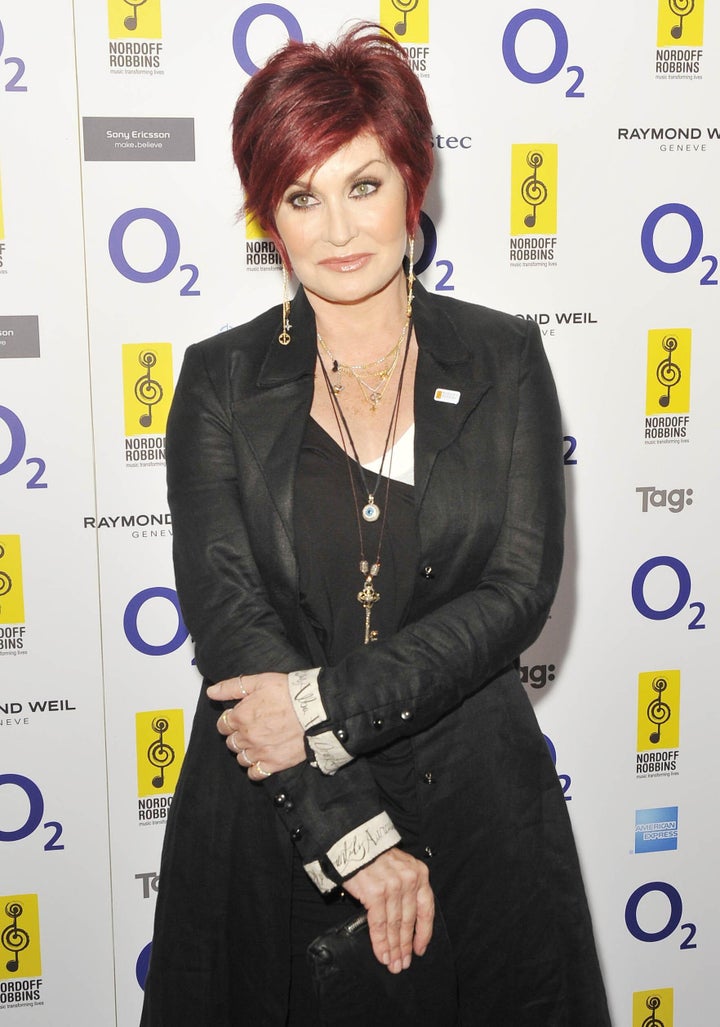 Outspoken and unpredictable Sharon was one of the original 'X Factor' judges in 2004 before leaving the show in 2007 to be replaced by Cheryl Cole in 2008.
Also returning is presenter Dermot O'Leary who will preside over the action once more offering support, encouragement and a shoulder to cry on to aspiring stars, as well as that very important job of keeping the judges in check!
And in the first of an exciting range of new changes for the tenth series, hopefuls will - for the first time ever - have to tackle two sets of auditions. First, they will face the judges eyeball to eyeball in an intimate audition room.
If they receive three or more yeses here they will then have to perform for the judges once more, this time in an arena, to prove they can also impress an audience before securing a coveted place at the next stage in the competition.
Speaking of the new series, Simon Cowell said: "Three words I never thought I'd say.... Welcome back Sharon!"
And talking of her return Sharon Osbourne said: "I couldn't be happier about coming back for the 10th anniversary of X Factor. I can't wait to give Gary Barlow a big hug, sit next to the gorgeous Nicole, and of course throw water on dear Louis. Yay!"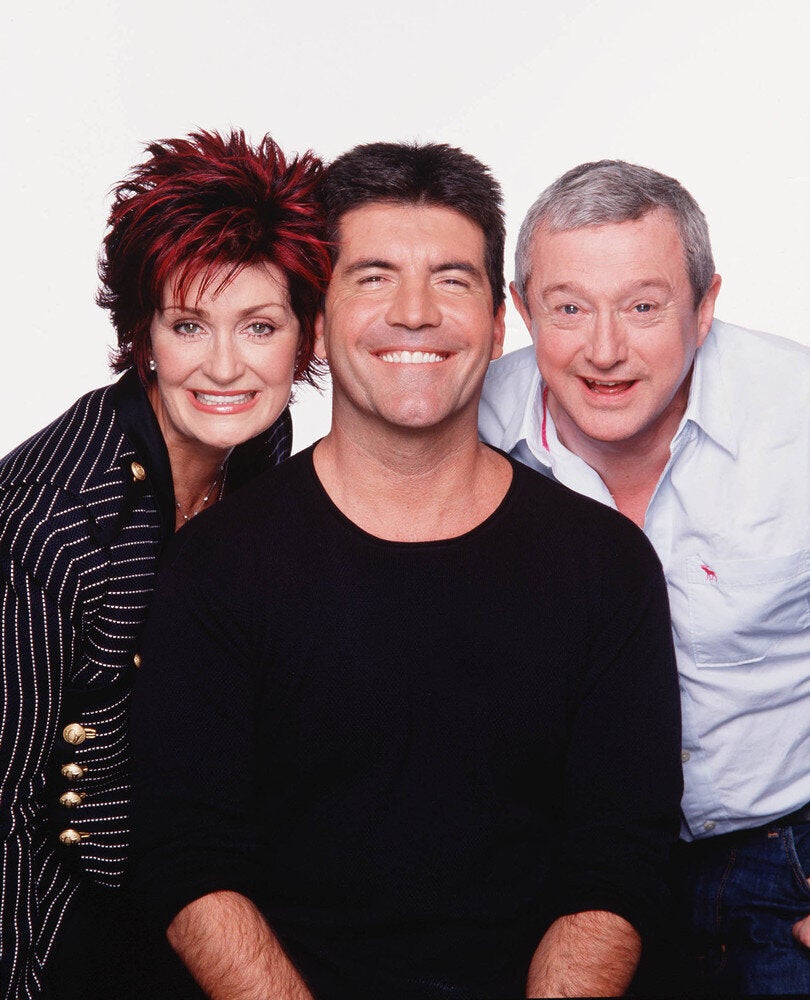 'X Factor' Judges Through The Years