The Kardashians are hardly known for doing things by halves, but they've topped all previous efforts with the invite to pregnant Kim's baby shower.
What is possibly the most over the top, ridiculous party invitation you've EVER seen, the invite comes in the shape of a music box, complete with a Kim-a-like ballerina and plays a lullaby version of Kanye West's 'Hey Mamma'. Yes, really.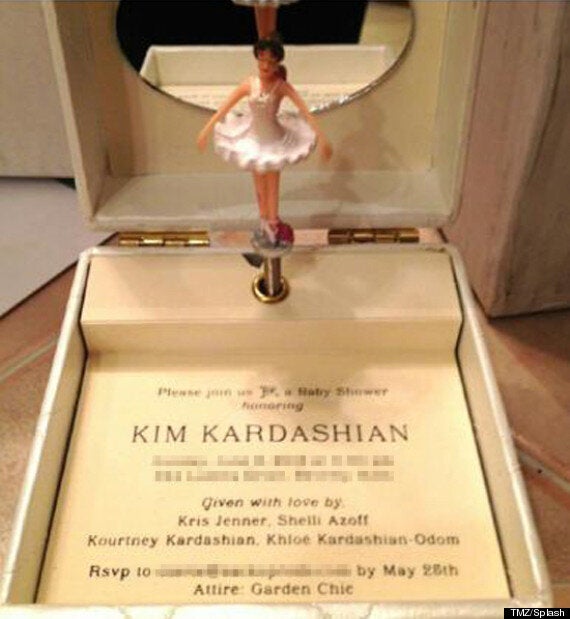 Kim Kardashian's baby shower invitation
The 2 June bash is hosted by Kim's mum Kris Jenner, sisters Khloe and Kourtney, and Shelli Azoff - the wife of uber-manager, Irving Azoff.
Guests have been asked to dress in 'garden chic', whatever that may be.
It seems Kim is in need of a party to cheer her up if latest scenes in 'Keeping Up With The Kardashians' are anything to go by.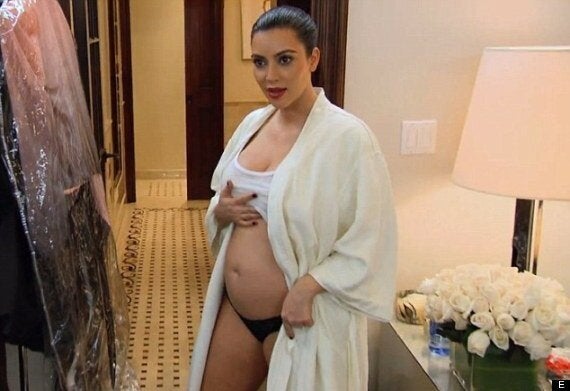 Kim is unhappy with her new baby body
The star appears unhappy with her pregnancy curves in a new trailer, shouting, 'How the f**k did I get like this?' as she pointed at her bare baby bump.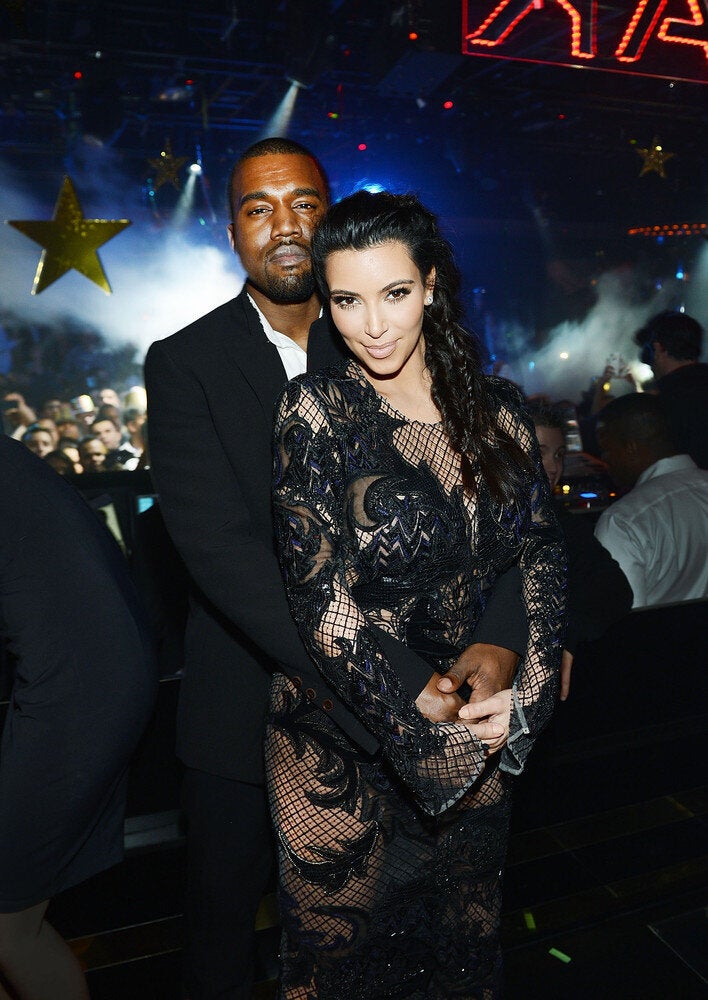 Kim Kardashian Pregnancy In Pictures