Madonna has confirmed that her feud with Elton John is over, after he took her out for dinner.
The pair, who had been embroiled in a decade-long animosity, finally made up a restaurant in Nice, France.
"After we kissed and hugged, he paid for my dinner, as he should," she told Extra TV, denying that she kicked him in the groin.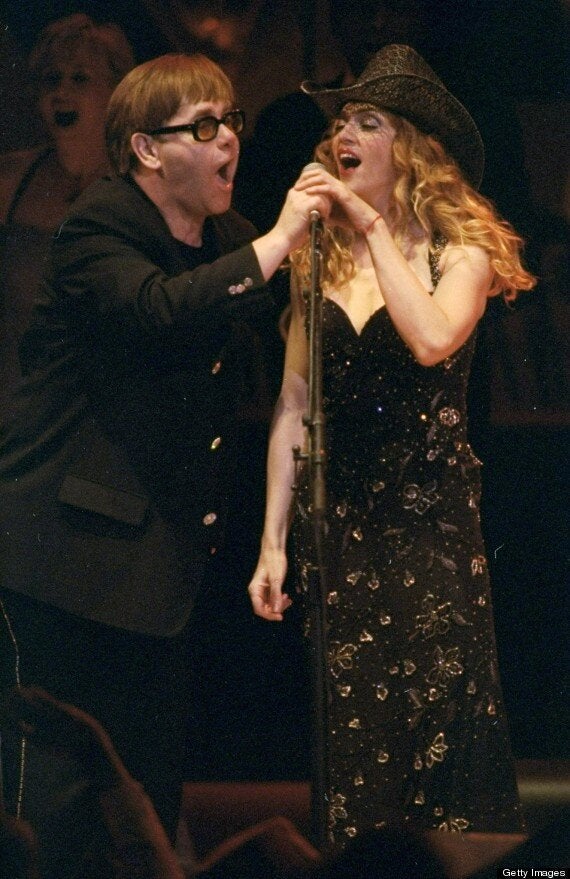 Elton John and Madonna have ended their feud
Elton - who previously called the Material Girl a "fairground stripper" - said to Extra TV: "I apologised profusely because what I said should never have appeared in public. That's over and done with."
Madonna - who picked up the Top Touring Artist prize at the Billboard Music Awards - also revealed how she loves getting her children involved with her work. Her 16-year-old daughter Lourdes helped out with the costumes, while her 12-year-old son Rocco was on stage with her.
"My daughter worked in the costume department and she loved it. My son was in the show, and he loved it," she said.
The 54-year-old, who also has two adopted children - son David Banda and daughter Mercy James, both 8 - explained how she juggles raising her four children.
"I try to find the right balance between being there for them and guiding them and also being an artist. I'm trying to find enough time in the day to do those jobs well," she explained.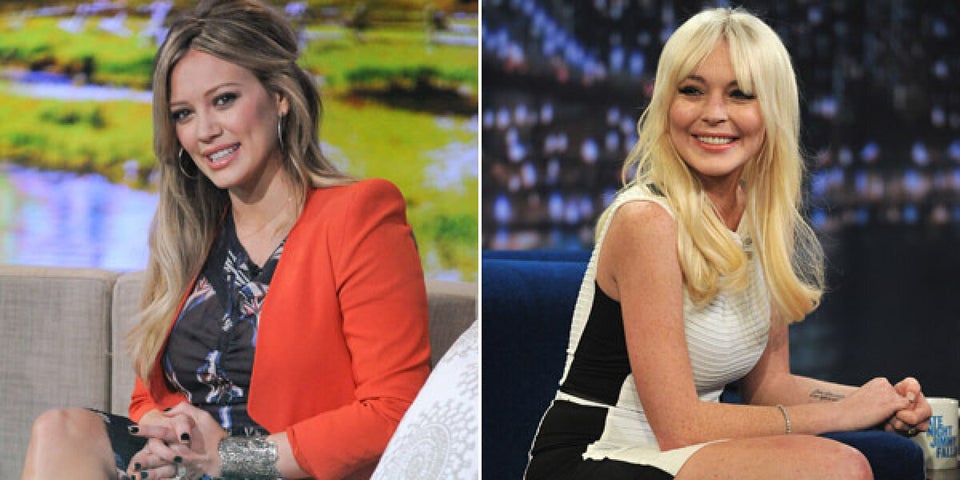 Celebrity Feuds