We're used to seeing Viggo Mortensen be good most of the time, but in his latest film 'Everybody Has A Plan', he's looking distinctly duplicitous.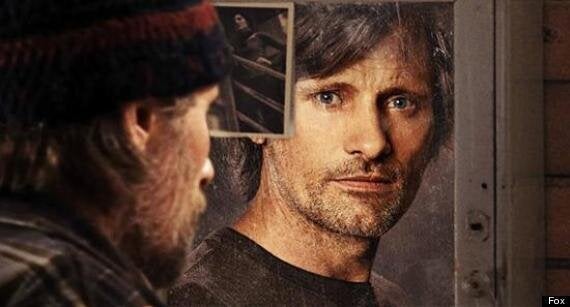 A tale of two brothers...
The film's out on 31 May, and HuffPostUK has an exclusive clip - WATCH ABOVE. The tense clip sees Mortensen return to his childhood home, taking the place of his twin brother, and get accused of being in contact with a local murderer.
Here's the film's blurb...
EVERYBODY HAS A PLAN tells the story of Agustín (Mortensen), a man desperate to abandon what for him has become, after years of living a frustrating existence in Buenos Aires. After the death of his twin brother, Pedro, Agustín decides to start a new life, adopting the identity of his brother and returning to the mysterious region of the Delta, in the Tigre, where they lived when they were boys. However, shortly after his return, Agustín will find himself unwillingly involved in the dangerous criminal world that was a part of his brother's life.
Watch the trailer below...