It was only the other day that Christian Bale stepped out looking completely unrecognisable, and now it's Ewan McGregor's dramatic new look that has got us gobsmacked.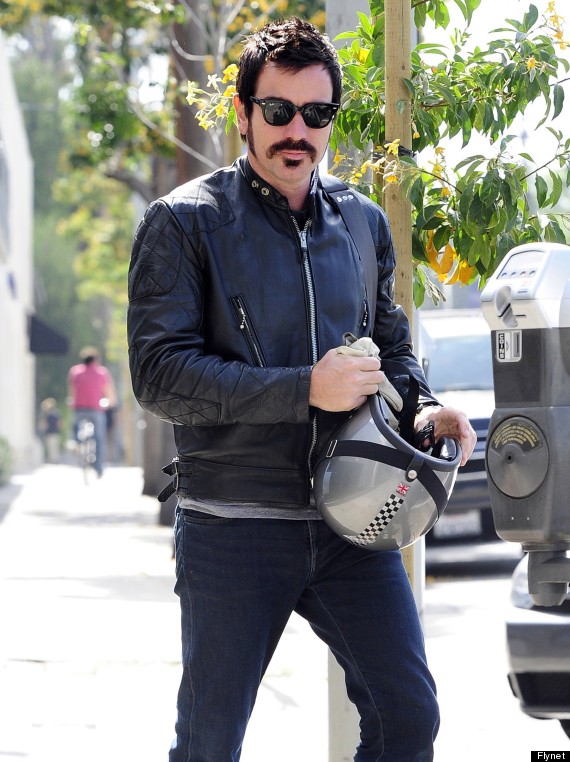 Ewan's new look left him looking unrecognisable
The Scottish actor looked nothing like his usual self after dying his hair jet black and growing a new moustache.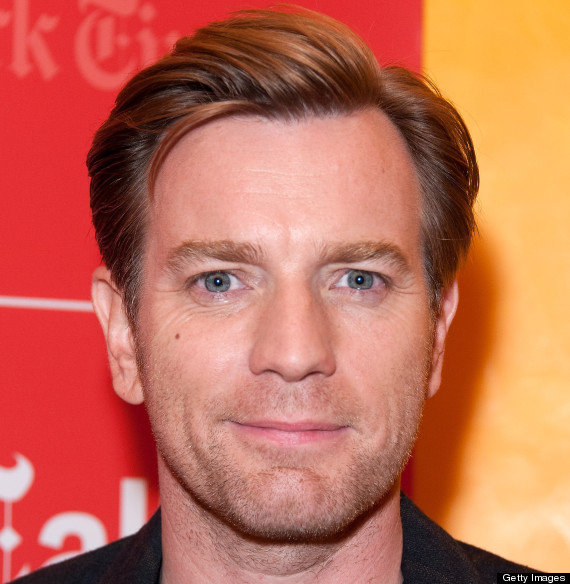 Ewan as he normally appears
In fact on first take, we thought it was Jennifer Aniston's fiancé Justin Theroux!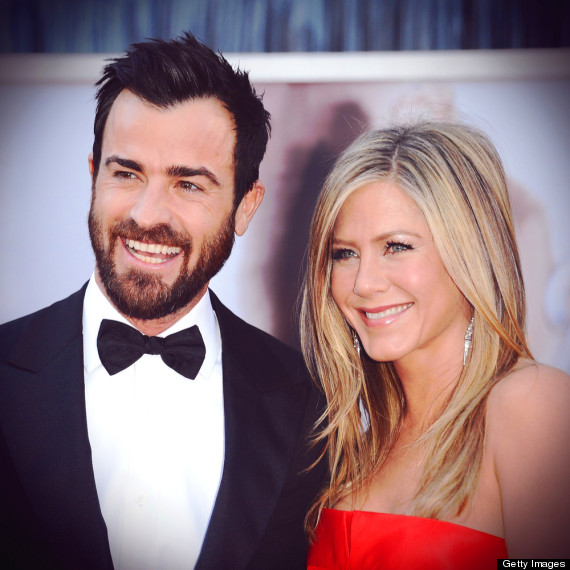 Ewan is a dead ringer for Justin Theroux
Ewan finished off his edgy new look with a pair of Ray Bans and a leather jacket, as he hopped on his motorbike in West Hollywood.
The makeover is thought to be for his new western film 'Jane Got A Gun', which he stars in with Natalie Portman.
It is due for release next year.
LIKE US ON FACEBOOK | FOLLOW US ON TWITTER