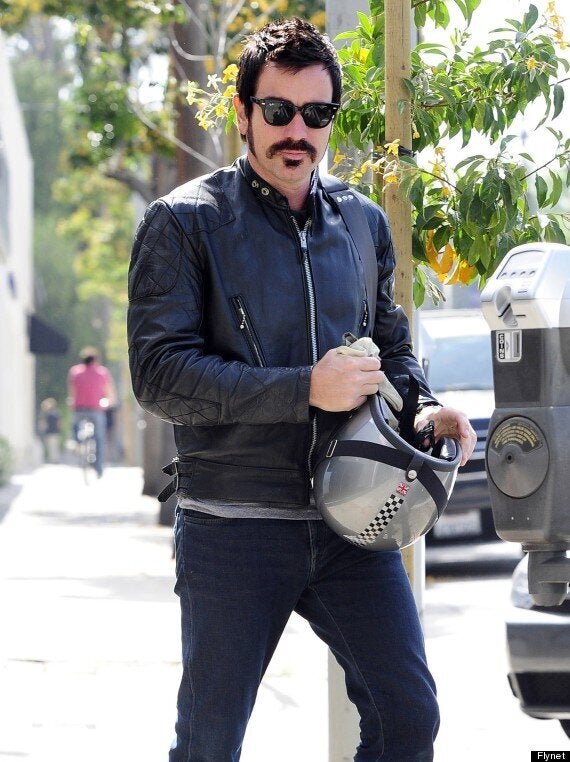 Ewan's new look left him looking unrecognisable
The Scottish actor looked nothing like his usual self after dying his hair jet black and growing a new moustache.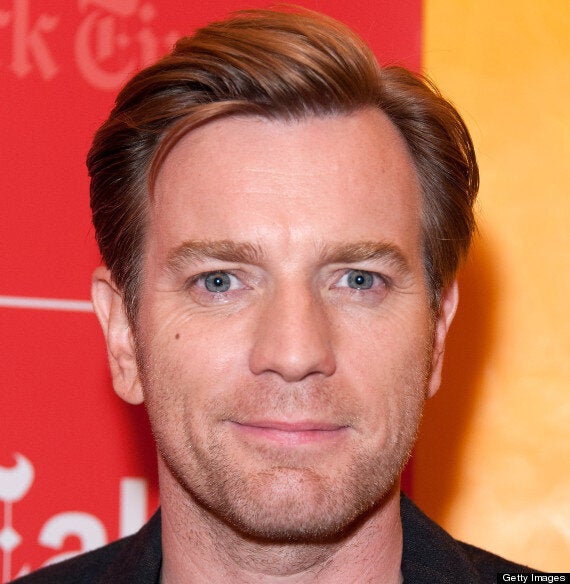 Ewan as he normally appears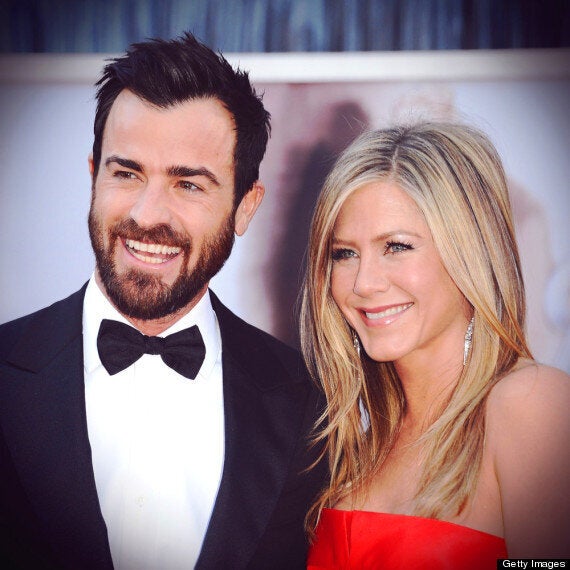 Ewan is a dead ringer for Justin Theroux
Ewan finished off his edgy new look with a pair of Ray Bans and a leather jacket, as he hopped on his motorbike in West Hollywood.
The makeover is thought to be for his new western film 'Jane Got A Gun', which he stars in with Natalie Portman.
It is due for release next year.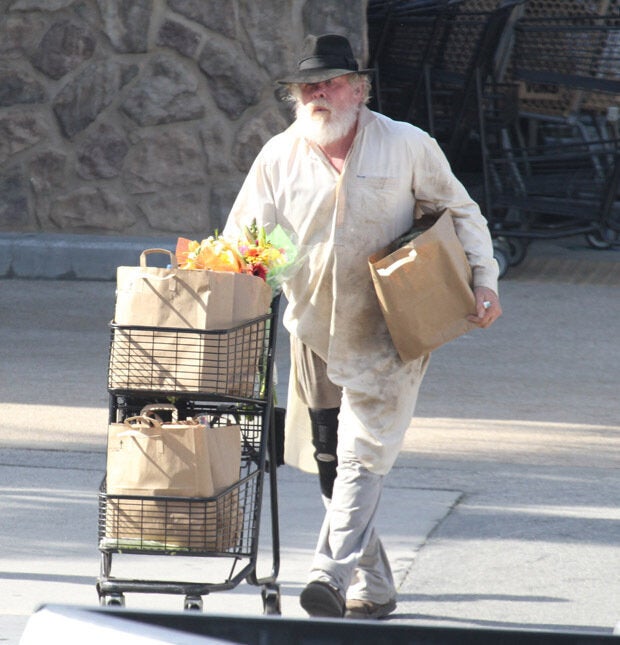 Celebrities Go Incognito