Should you need a blood-sucking, boob-squeezing, prostitute vampire in the next couple of weeks, Gemma Arterton's your girl.
The former Bond girl dips into her dark side for the film 'Byzantium', Neil Jordan's latest odyssey to vampire land, with what they're calling a 'neo-feminist' twist.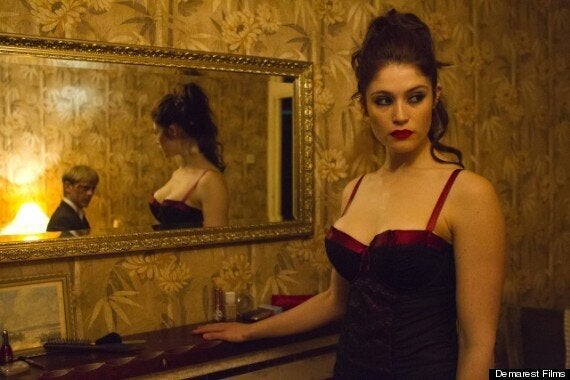 Arterton stars with Saoirse Ronan as a pair of sisters who come to a new seaside resort and set up home/shop, but can't escape their strange history. They may have good intentions, but that's not how some of the people who come into contact with them will come to see it...
And for extra points, see if you think the woman voicing over the video above has actually seen the film, or in fact read the script to this video before...
'Byzantium' is in UK cinemas from 31 May. Watch the trailer below...
Popular in the Community