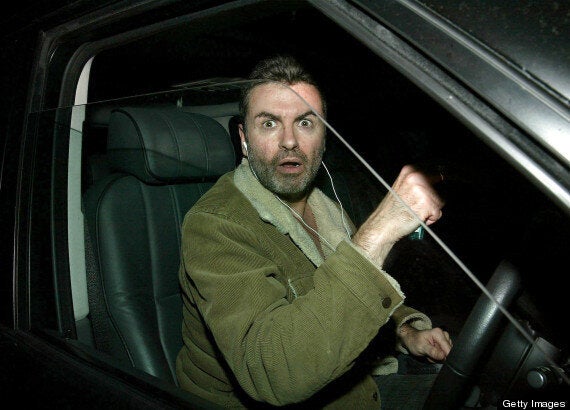 Claims that George deliberately threw himself from the vehicle have been shot down, with a pal telling The Mirror: "There is no mystery – he was just trying to shut the door. George has been perfectly happy and is in a great place. To insinuate that he threw himself out of the car is absurd.
"It was an accident and he is the first person to put his hand up and say, 'I'm sorry'. He deserves more sympathy," they added.
George is still in hospital following the accident, but is said to be making good progress.
His publicist said earlier this week: "I can confirm that George remains in hospital but purely as a standard precaution for observation because he suffered some bumps and cuts to his head. But he's making good progress, he's fine and he's really looking forward to getting home."
The former Wham! star has been involved in a series of road accidents, the most well known of which resulted in an eight-week sentence for crashing his car into a branch of photographic store Snappy Snaps, while under the influence of cannabis.
George isn't the only accident prone star...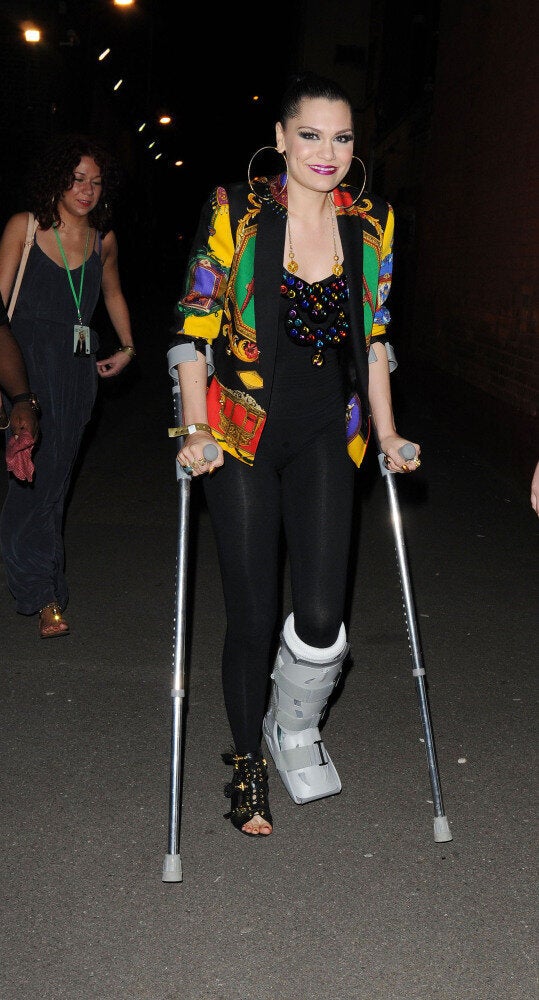 Injured Celebs