The very rich and very pregnant Kim Kardashian is reportedly set to spend $1 million on the birth of her first baby.
According to the National Enquirer, Kim will spend $25,000 on lingerie because she won't be wearing a hospital gown, and that's just the start of her reported 'diva demands'.
WATCH the video above for more clues at what she could spend the money on. What is possibly the most over-the-top party invitation you've EVER seen, comes in the shape of a music box, complete with a Kim-a-like ballerina which plays a lullaby version of Kanye West's 'Hey Mamma'. Yes, really.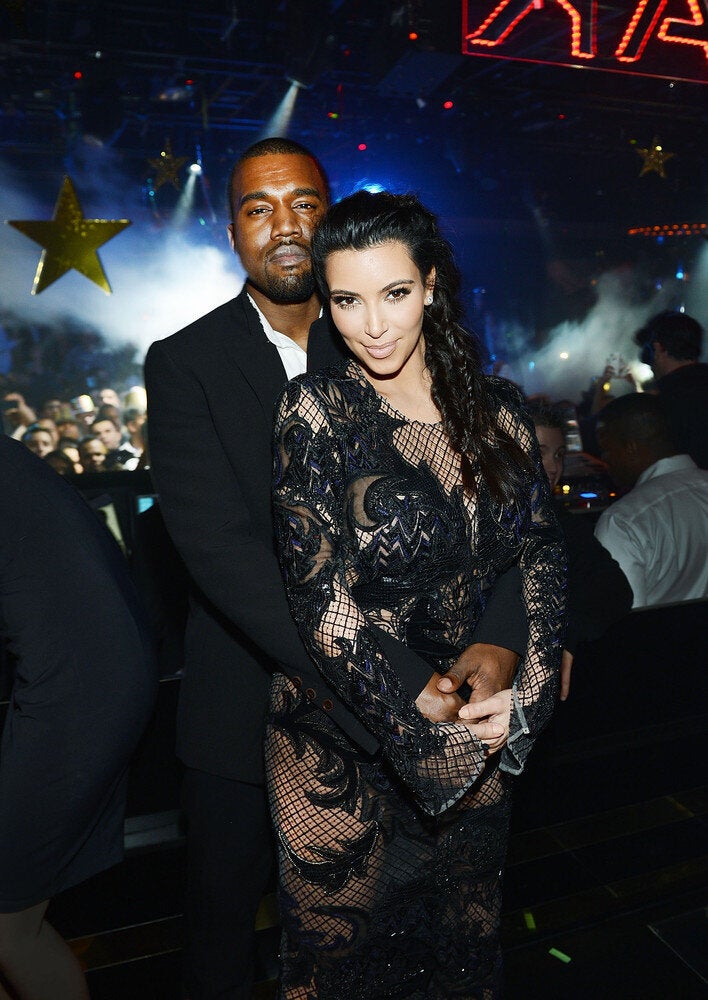 Kim Kardashian Pregnancy In Pictures