The actor could be seen battling to keep his eyes open before slumping in his chair, as Sir Michael answered questions about their film 'Now You See Me' on Seattle's Q13 Fox News.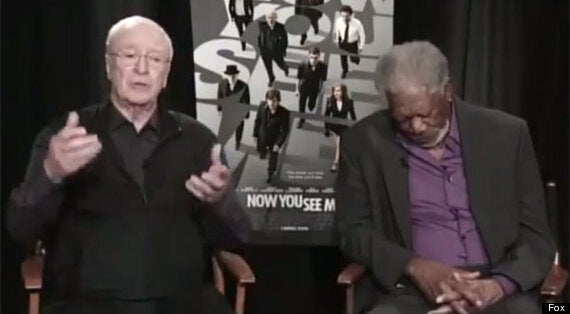 The 75-year-old eventually came round to answer one final question, and it was clear the pair had been doing interviews all day, as after the hosts wrapped up, a microphone caught Michael asking: "Is this the last one?".
'Now You See Me' tells the story of a group of magicians who pull off a heist, with Morgan and Michael starring alongside Isla Fisher, Jesse Eisenberg, Woody Harrelson, Mark Ruffalo, and Melanie Laurent.
Watch the video above to see Morgan catching 40 winks.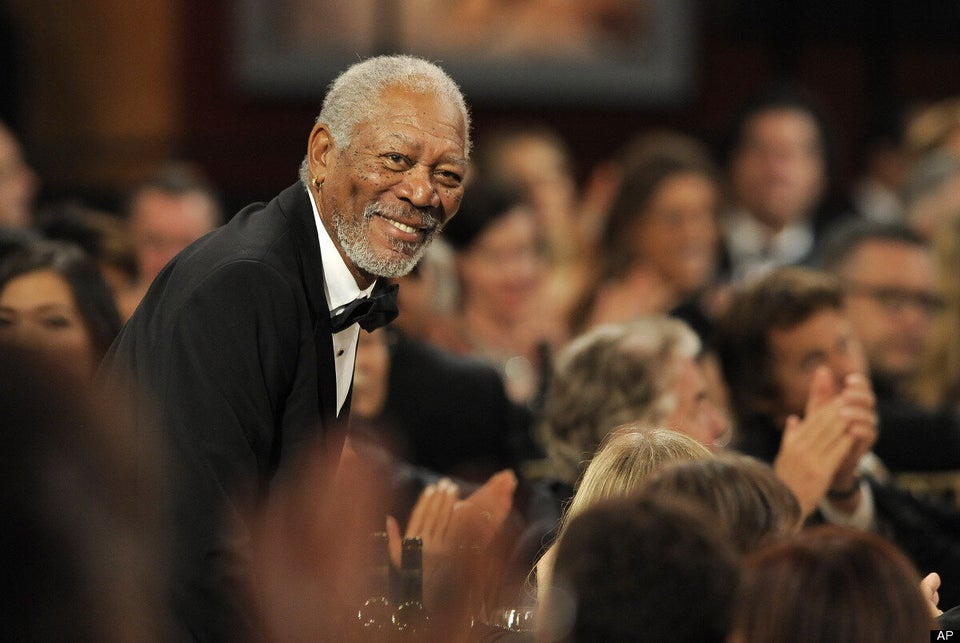 Morgan Freeman's Best and Worst Quotes