Helen Flanagan has landed her own ITV2 fly-on-the-wall series, according to reports.
The former 'Coronation Street' star has signed a rumoured £500,000 deal to allow cameras follow her around in a Peter Andre-style reality series.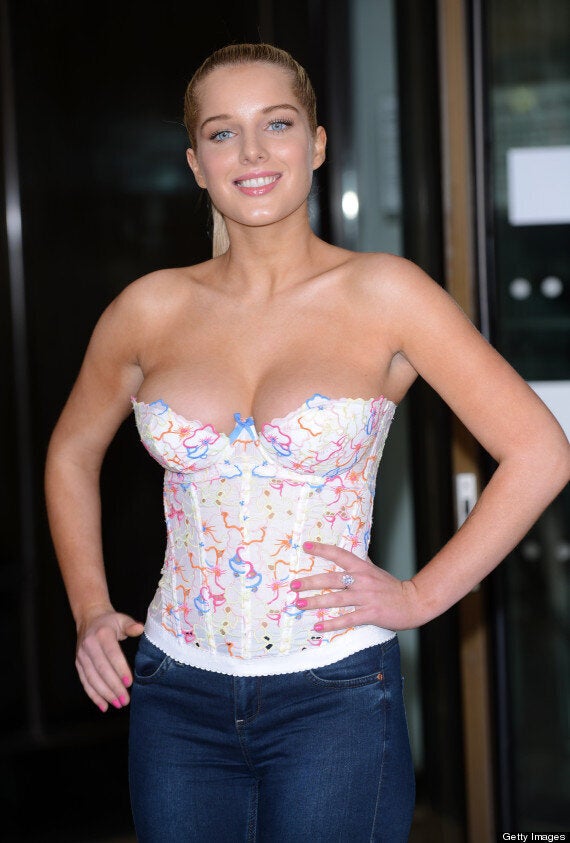 "She's perfect for ITV2. Her life's a car crash and the British public love to watch it.
"Since she appeared on I'm A Celeb, love her or hate her she's fascinating to watch. She's being viewed as the next big thing for the network. She is taking over where Katie and Kerry left off."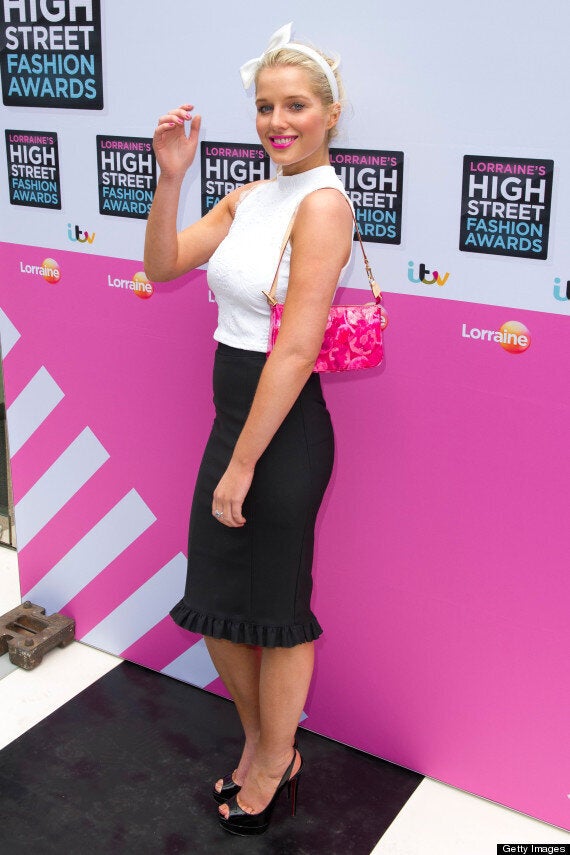 The second half of 2013 looks set to be busy for the 'I'm A Celebrity...' flop, as she has also been linked to 'Strictly Come Dancing'.
Reports suggest Helen will be donning her ballroom shoes as a contestant when the BBC One series returns later this year.
She has previously turned down the show, but told The Mirror: "I would like to learn a new skill, so Strictly Come Dancing would be good - but I can't dance at all."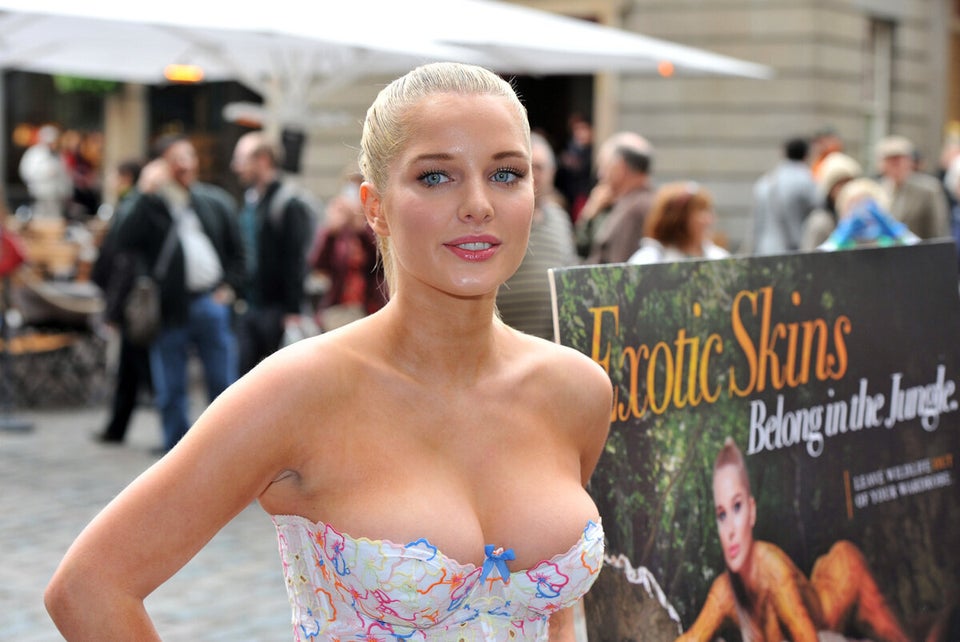 Helen Flanagan: PETA Launch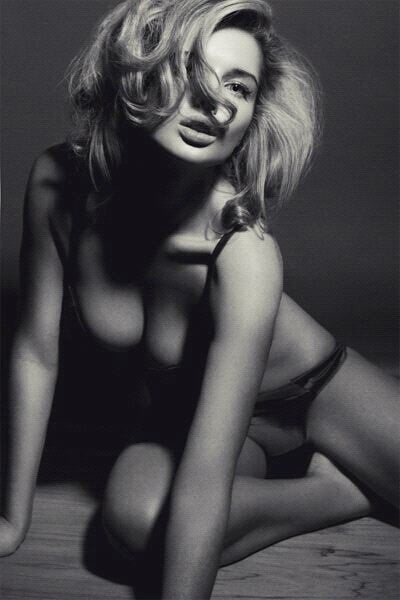 Helen Flanagan: Her 100 Sexiest Pics