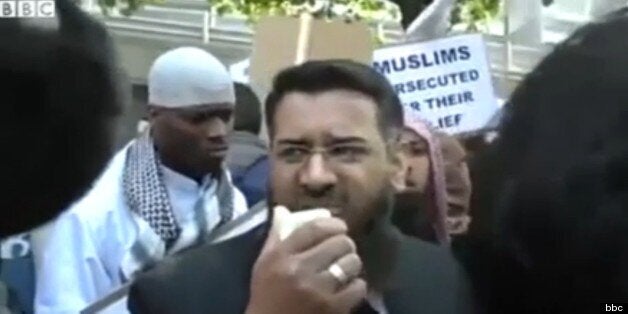 David Cameron is launching a new terror task force to crack down on extremism in the wake of the horrific murder of Drummer Lee Rigby, Downing Street has confirmed. The Cabinet level group, which will also bring in intelligence and police chiefs when needed, will focus on radical preachers who target potential recruits in jails, schools, colleges and mosques.
It will monitor trends in radicalisation and tackle "poisonous narratives", No 10 said. The group, which is expected to meet within weeks, will include Deputy Prime Minister Nick Clegg, Home Secretary Theresa May, Chancellor George Osborne, other key Cabinet ministers, Metropolitan Police commissioner Sir Bernard Hogan-Howe and Andrew Parker, the director general of the Security Service.
It will be known as the Tackling Extremism and Radicalisation Task Force (TERFOR), according to the Mail on Sunday. Downing Street said the group would focus on practical measures rather than getting bogged down in theoretical debates about Britishness and cultural values.
It will examine what powers can be used to clamp down on extremist activity including how to tackle hate preachers. The Government wants work carried out to ensure religious leaders are not promoting extremist messages and wants mosque committees to be held to account for the choice of imams they make.
Ministers believe religious leaders who promote violence must be confronted "head on", ideally through encouraging condemnation from groups that those vulnerable to radicalisation may listen to. It comes as Liberal Democrat Lord Carlile, who until 2011 was the independent reviewer of government anti-terror laws, criticised his party's leader for blocking the so-called ''snooper's charter''.
Writing in the Mail on Sunday, the peer said he was "shocked" at Clegg's decision to bring a halt to reforms that would have allowed records of internet use to be stored for a year and warned it could come back to "haunt" him. "The veto was a political decision, not one based on the merits. It was contrary to what are certainly the views of the Home Secretary Theresa May and probably those of the Prime Minister," he wrote in the newspaper. "The security services and the police clearly felt the need for the new law.
"On May 12, 2013, just a few days before Drummer Rigby's death, as part of an exchange of letters which otherwise I prefer to keep private, I wrote to Mr Clegg, 'Of course, the most important issue about all this is the safety of the public. If it really is the position that you have vetoed the substance of the previously proposed legislation, I fear that this may come to haunt you and the party if any terrorism event occurs which could otherwise have been avoided'.
"The murder of the soldier is an illustration of exactly what I meant. The response should be immediate and clear. The Communications Data Bill, of course subject to the safeguards and scrutiny already agreed in the last session of Parliament, should be reintroduced during the coming weeks."
Polling for the newspaper found nearly half the public, 48%, is opposed to the Bill being revived while 40% backed its introduction. The Survation research, based on interviews with 1,121 people online, also found that 64% want tougher laws to curb incitement to hatred and 63% backed the death penalty for terrorists.
Labour former Home Secretary Alan Johnson said he was "absolutely passionately" a supporter of the communications bill and suggested it was a resigning issue for Theresa May if she could not get it into law by 2015. He told BBC's Andrew Marr Show: "I am absolutely with the Home Secretary because I feel very, very absolutely confident that she will be fighting for this.
"We need to get this on the statute book before the next general election and I think it is absolutely crucial, indeed I think it is a resignation issue for a Home Secretary if the Cabinet do not support her in this central part of what the security services do."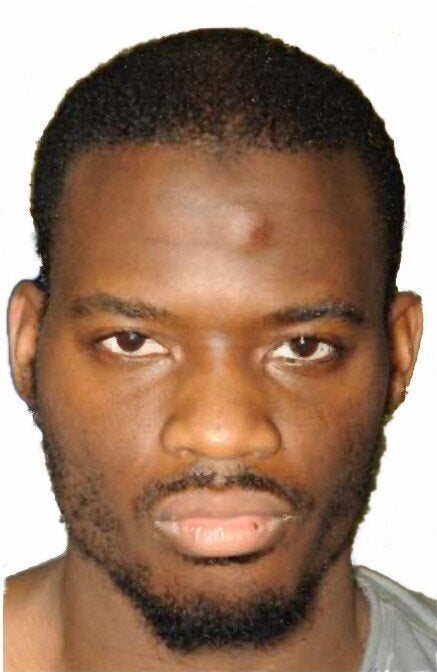 (GRAPHIC WARNING) Woolwich attack: Lee Rigby Murder