After allegedly lashing out at Rihanna in a string of offensive tweets, the former child star has now attempted to set the record straight.
"I saw a bunch of mocked up tweets about me bashing Rihanna in my mentions," she tweeted. "I'm followed by so many people that someone is always mocking up fake tweets so I feel the need to address them! Rihanna and I met and I'm sure we'll be in a music video together one day!"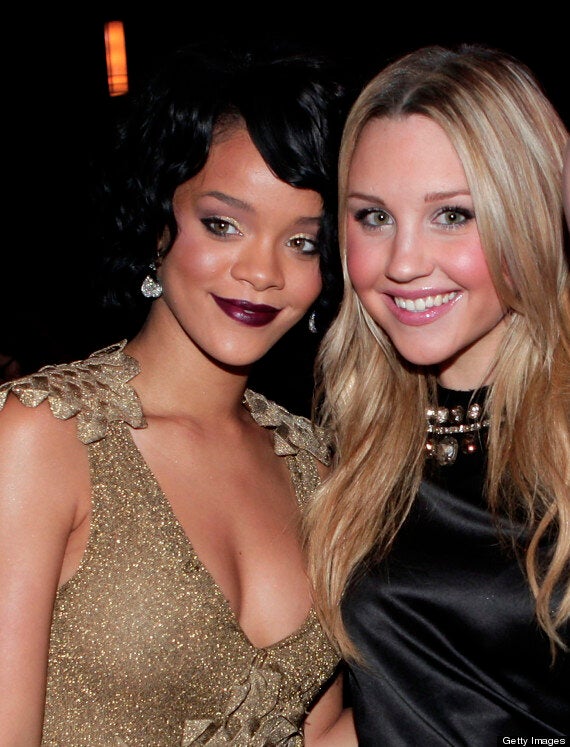 "Chris Brown beat you because you're not pretty enough," she tweeted. "No one wants to be your lover so you call everyone and their mother."
Bynes responded again, "unlike your fugly faced self I don't do drugs! U need the intervention dog! I met your ugly face in person. U aren't pretty u know know!"
She deleted that tweet soon after too. See part of the reported exchange below:

"For once and for all, this is the last thing I'll say about the mistaken arrest," she tweeted. "I'm suing NYPD for illegally entering my apartment, lying about drugs on me and lying about me tampering with non existent drug paraphernalia, then I'm suing for being put into a mental hospital against my will, then locked up overnight for coming home after a facial and working out with my trainer like the good girl that I am."