Opera singing brothers Richard and Adam and 11-year-old singer Arisxandra have made it to the 'Britain's Got Talent' final after being voted through during the first semi-final of the talent show.
Richard and Adam topped the public vote and Arisxandra made it through after the judges vote went to deadlock, ahead of dance group, Youth Creation.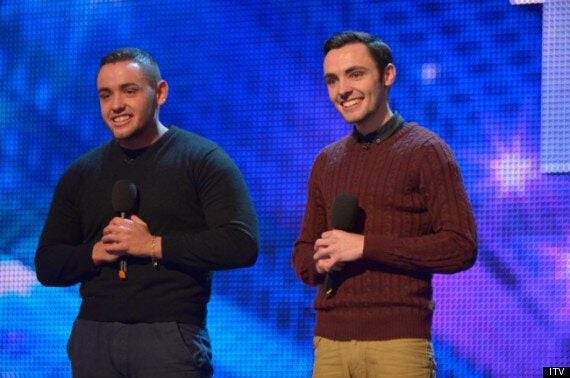 "Everywhere I go, people ask me about you two," David Walliams told the duo. "You made a huge impression on the audition and you made an even bigger one tonight."
Simon Cowell added: "Some acts were better in the auditions than they were tonight, but I think you were the opposite. I tell you what, you won't be back in the sandwich shop."
Amanda Holden later said on ITV2 spin-off show 'Britain's Got More Talent': "They are true contenders to win the whole thing. I've got hairs standing up on the back of my neck when they sing.
"They are such lovely boys. We love them, their story... and their nan."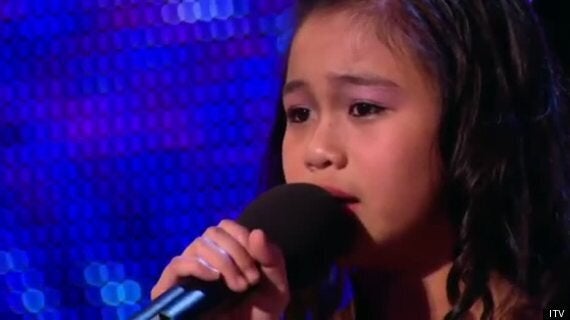 Amanda was also full of praise for Arisxandra, telling her: "You tore the place up, you had a standing ovation at the end. I can see you really came into your own at the end."
While fellow judge David Walliams said: "You blew the roof off the joint. Simon made a point earlier about kids being on the show but if you have a talent like yours, you've got to share that with the world."
It wasn't such a lucky night for musical acts Band of Voices, Bosom Buddies, J-Unity, comedian Philip Green and stunt act Aaron Crow, who were all knocked out of the competition.
The acts confirmed for the second live semi-final are Jack Carroll, Alice Fredenham, Meat Diva, Martin and Marielle, Gabz, McNasty, MD, Jack and Cormac and Modupe.
The next 'Britain's Got Talent' live Shows is on ITV1, Tuesday, 28 May at 7.30pm.
Related