UPDATE - 28/5/2013 11:40 AM:
Actor John Simm took to Twitter on Tuesday to deny reports that he is fed up with the attention he gets from 'Doctor Who' fans.
See his tweets, which claim the quotes were taken out of context, below:
PREVIOUSLY: 'The Village' star John Simm has admitted that he is fed up with the attention he gets from 'Doctor Who' fans.
'The Life On Mars' actor played the Master in five episodes of the BBC1 sci-fi show.
He told the Radio Times: "I do get a lot of Doctor Who. God almighty, I'll be so happy when that's gone from my life. They're lovely, I'm sure, but I won't miss it." He added: "It's great to be into something, but for goodness' sake, really? I'm not the Master, I'm not that evil Time Lord who rules the galaxy, I'm just in Tesco with my kids. Leave me alone!"
The father-of-two said that he hated attending award ceremonies - and not because he may have been snubbed by judges.
He said: "I've always found that whole thing really weird. You're not that bothered about it, because acting's not a competition. It's all subjective.
"But when you do get nominated, of course you've got a competitive streak and you want to win it and you get really p***ed off when you don't. It's just a horrible thing to have to go through, so I prefer to have nothing to do with them."
He added: "I really hated it when I went (in 2011). I can't bear those red carpet things. And then you've got a camera in your face so the world gets to watch your expression as you lose."
Simm quipped of 'Mad Dogs' losing to Channel 4's 'Any Human Heart' at the TV Baftas in 2011: "I got a lot of s*** because I didn't hide anything and didn't pretend. You're supposed to clap, aren't you? I don't even watch the Oscars. I'm not a***d.
He joked: "The wonderful Jim Broadbent beat me as Lord Longford, then Dominic West as Fred West. You have to play a real person to win. So I'm going to look up some murderers and see if I look like anybody!"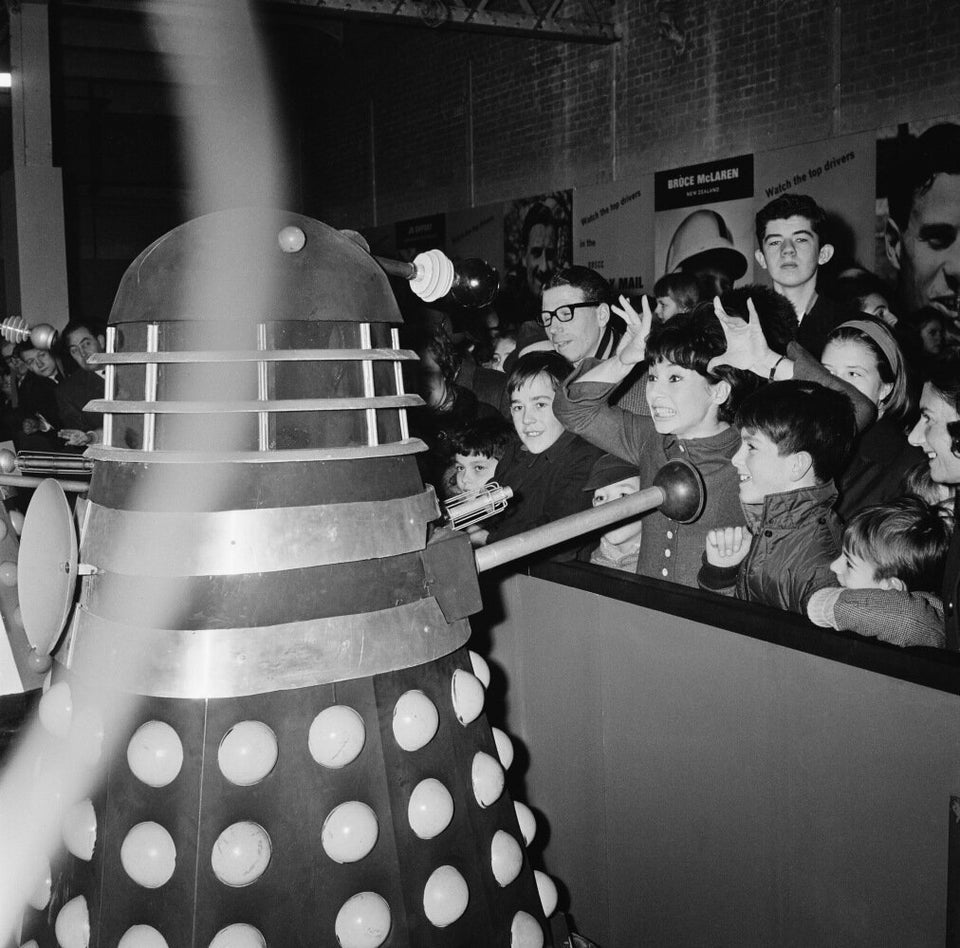 Doctor Who Companions
Popular in the Community