The BBC has responded to claims that 'Doctor Who' is a "thunderously racist" drama.
A group of academics, writing in a collection of essays titled 'Doctor Who and Race', have suggested the long-running sci-fi show promotes dismissive attitudes towards black companions and "contempt" for primitive cultures. Doctor Who's current stars Matt Smith and Jenna-Louise Coleman
The anthology's editor Lindy Orthia, a lecturer in science communication at the Australian National University, said: "The biggest elephant in the room is the problem privately nursed by many fans of loving a TV show when it is thunderingly racist."
In a statement the channel responded to the accusations denying any racism and pointing out the "diverse casting" of the series.
A spokesperson said: "Doctor Who has a strong track record of diverse casting among both regular and guest cast. Freema Agyeman became the first black companion and Noel Clarke starred in a major role for five years [Mickey Smith]," Digital Spy reports.
"Reflecting the diversity of the UK is a duty of the BBC, and casting on Doctor Who is colour-blind. It is always about the best actors for the roles," they continued.
The book, which is due out in July, is a volume of essays by 23 contributing writers. The blurb reads:
Doctor Who is the longest running science fiction television series in the world and is regularly watched by millions of people across the globe. While its scores of fans adore the show with cult-like devotion, the fan-contributors to this book argue that there is an uncharted dimension to Doctor Who. Bringing together diverse perspectives on race and its representation in Doctor Who, this anthology offers new understandings of the cultural significance of race in the programme – how the show's representations of racial diversity, colonialism, nationalism and racism affect our daily lives and change the way we relate to each other.

An accessible introduction to critical race theory, postcolonial studies and other race-related academic fields, the 23 contributors deftly combine examples of the popular cultural icon and personal reflections to provide an analysis that is at once approachable but also filled with the intellectual rigor of academic critique.
Do you think 'Doctor Who' is racist? Let us know in the comments below.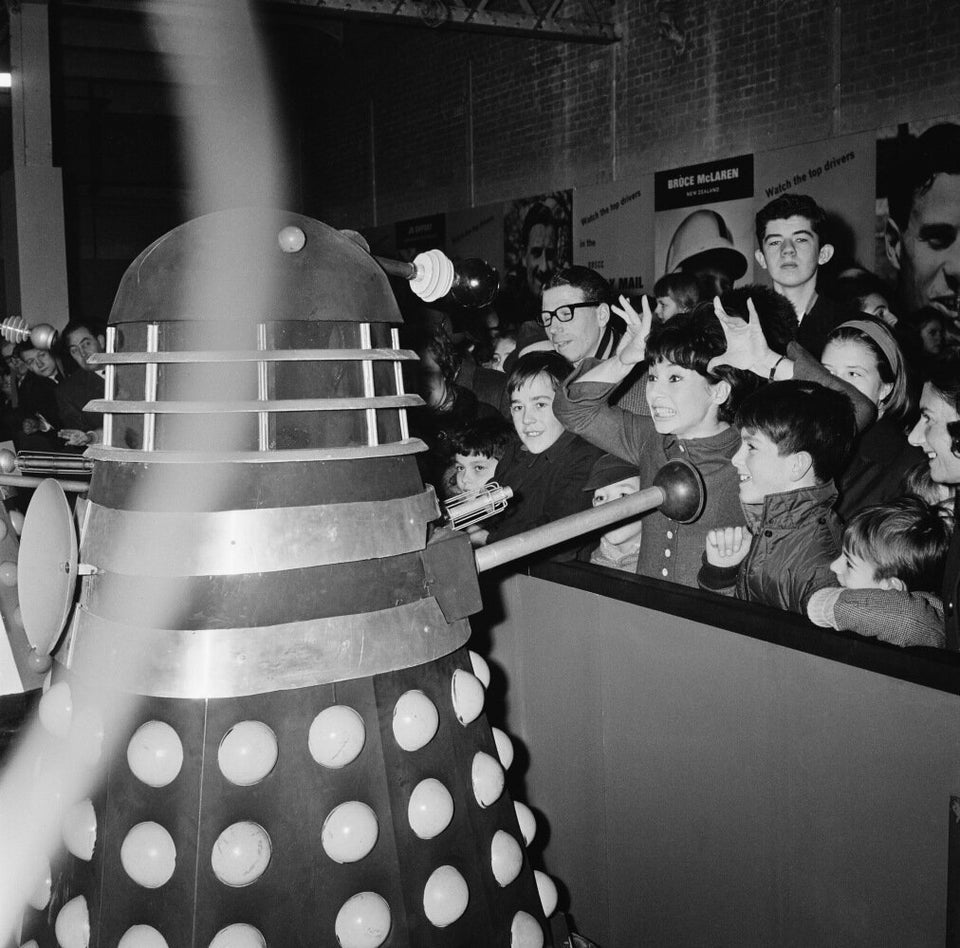 Doctor Who Companions
Popular in the Community