A newborn baby boy has been rescued from a sewage pipe beneath a squat toilet in Jinhua City, eastern China.
The two-day-old infant was found head first in the 10cm diameter pipe, state-run news site Zhejiang News reported on Saturday.
A two-hour rescue mission was launched by fire fighters after neighbours heard the child crying. The baby greeted his rescuers with cries
Footage revealed crews sawing through a section of pipe containing the baby and then using pliers and saws to tear it open and free him.
According to the Associated Press, the child – named baby 59 after his hospital incubator – is in a stable condition and the rescue has prompted an outpouring of wellwishers donating nappies, clothes, powdered milk and making offers to adopt him.
It adds police are treating the incident as attempted homicide and are trying to track down the mother and anyone else involved.
The little boy suffered some cuts to his face and limbs, The South China Morning Press says. It points out Chinese babies born out of wedlock are sometimes abandoned because of social and financial pressures.
The country's one-child policy can also spell heavy fines for those who have more than one baby.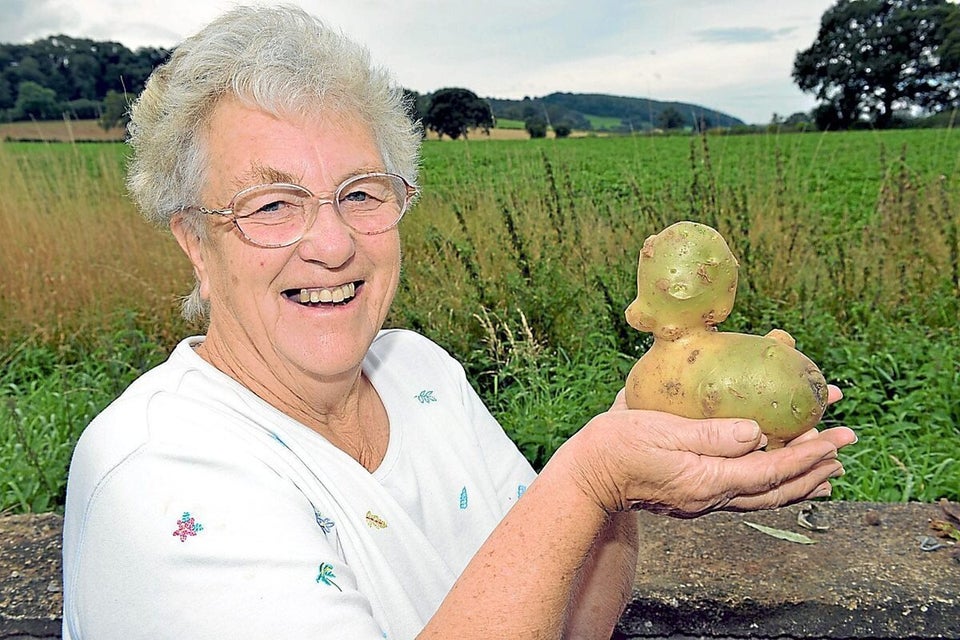 Weird News: Strange, But True