Rod Liddle, the associate editor of the Spectator, has provoked a storm of controversy over a blog he wrote about the murder of Drummer Lee Rigby in which he describes the attackers as "two black savages".
He says: "Does it make much difference? Two black savages hacked a man to death while shouting Allahu Akbar; that's really all you need to know, isn't it?"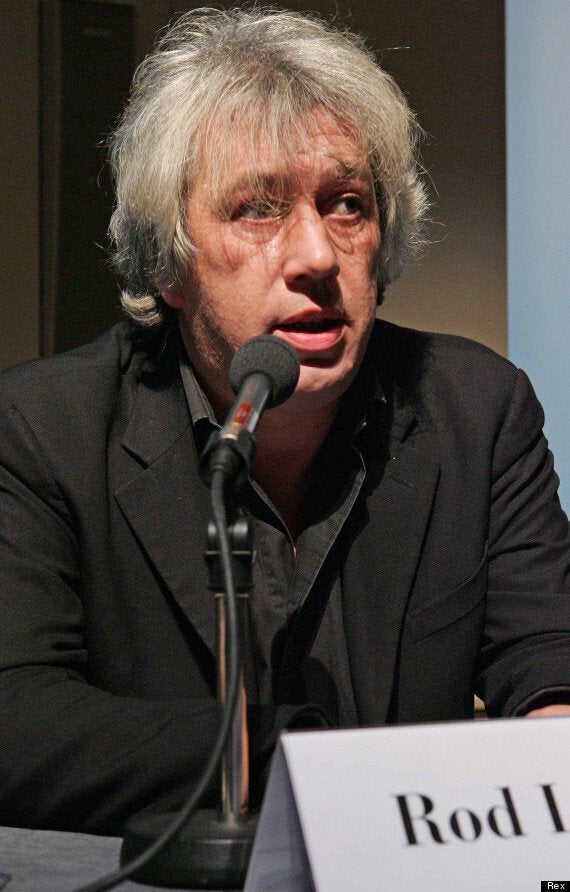 Liddle has a reputation for provocative comments
He then goes on to attack Islam: "The media will now go into crowd-control mode and tell us how all Muslims are as shocked by this attack as are the rest of us and how Islam is a peaceable religion. No, it isn't."
Liddle is well known for his controversial comments but his decision to specifically mention the colour of the alleged killers' skin was called into question by many on Twitter.
Independent columnist Owen Jones accused Liddle of "outright racism" while another Twitter user called the blog "racist, bigoted and repugnant".
Liddle later added an update to the blog:
To avoid the ludicrous phrase 'men of Muslim appearance' I originally used the word 'black' to describe the appearance of the knifemen. If anyone took that wrong way, I'm very sorry.
Last year Liddle wrote a piece about the "pretend disabled" and described M.E. as "nothing too serious".
The Press Complaints Commission had received 12 complaints by Tuesday afternoon about the article, relating to discrimination and accuracy, and is evaluating whether or not to investigate.
The Spectator was unavailable for comment at the time of writing.

Rod Liddle