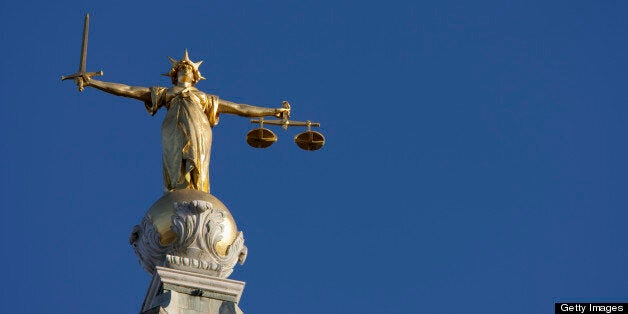 An 18-year-old German student will be sentenced today for killing a man known affectionately as Professor Whitestick.
Tim Sommer pleaded guilty to manslaughter on the grounds of diminished responsibility and his plea of not guilty to murder was accepted.
Sommer, the son of wealthy plastic surgeons, is also wanted in Germany on a European arrest warrant for the murder of a woman.
Dr Douglas Hutchison, 60, was punched and kicked in the front garden of his home in a random attack on November 29, last year.
He died from head injuries on December 13 following the beating, which happened as he arrived home in Goldhurst Terrace, West Hampstead, north London.
Partially-sighted Dr Hutchison walked with a white cane and a white Panama hat, was well known locally and was a prolific arts blogger.
Sommer had fled to England a few days before following the death of Fatma Bezohra, 46, in Wiesbaden.
She was also the victim of a random street attack and suffered head injuries after being punched and kicked.
The Old Bailey heard that two doctors were agreed Sommer was mentally ill.
Stephen Fidler, defending, asked for Sommer to be sentenced by videolink from Broadmoor secure hospital where he is being held.
Edward Brown QC, prosecuting, said it was likely that Sommer would be returned to Germany to be dealt with there for the outstanding offence.
Judge Brian Barker, the Recorder of London, said: "Clearly public protection is uppermost in everybody's mind."
Related