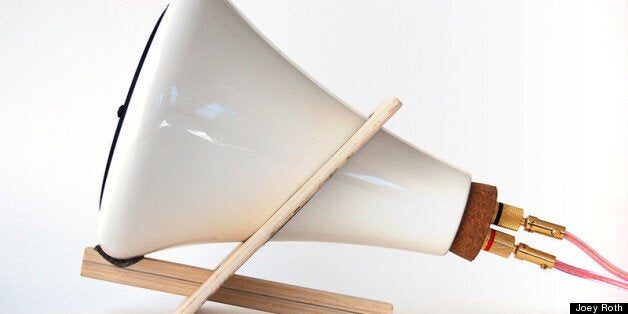 So you want to buy some speakers, but you don't know where to start?
We can't blame you. The time when you just popped down to the electronics store, bought the biggest HiFi system you could afford and set it up in the living room is over.
Modern speakers are a much more complex affair. Do you want your speaker setup to integrate with a media player, an online music streaming service, or a more complex multi-room streaming system?
Do you just want something small you can throw in your bag and connect to your phone with Bluetooth, or so you just want the best audio quality in the world?
We've picked out nine favourite speakers from across the range of portable, at-home and multi-use speakers. Let us know if we've missed out your favourite in the comments.
Related