It looks like James Bond will have his 'Skyfall' director, Sam Mendes, at the helm of the next film - currently tagged 'Bond 24' - after all.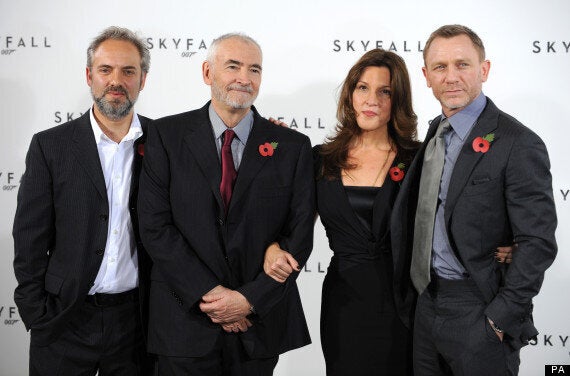 Mendes is much loved by his James Bond team - Michael Wilson, Barbara Broccoli and Daniel Craig
Other names in the frame included Christopher Nolan, an acknowledged master of the intelligent action blockbuster after the Dark Knight trilogy and 'Inception'.
But now the Daily Mail reports that Mendes has been persuaded back for the next film, with star Daniel Craig, and producers Barbara Broccoli and Michael Wilson, all working their charms on Mr Mendes and re-recruiting him for another mission.
Mendes already has a couple of significant projects on his roster. He is steering a huge production of 'Charlie and the Chocolate Factory' onto the West End stage, and will follow this with a stint at the National, directing Simon Russell Beale in 'King Lear'.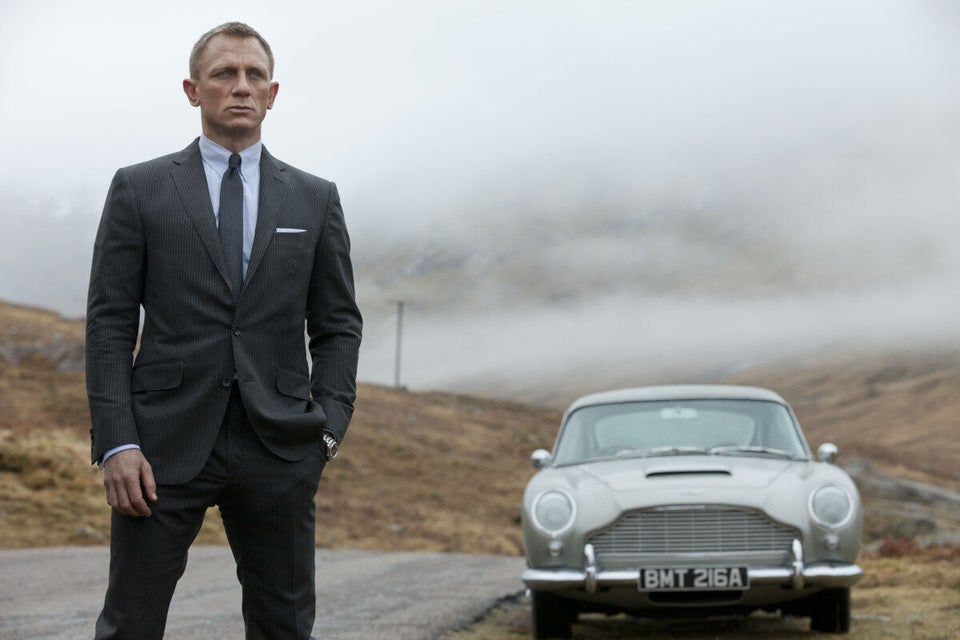 'Skyfall' Photos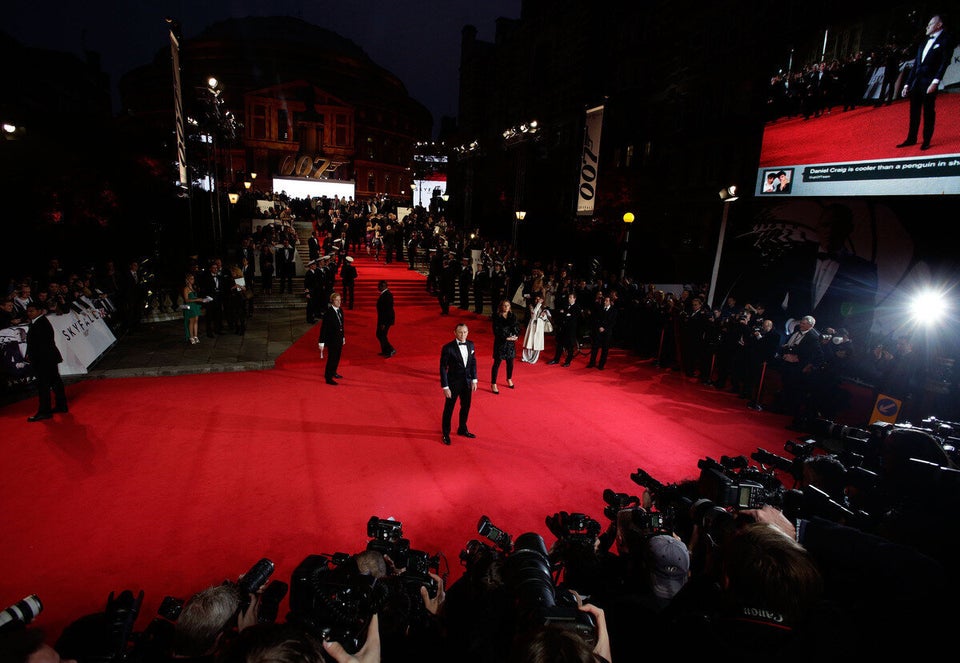 Skyfall London Premiere