Little-known comedian Matt Richardson has been announced as Olly Murs' replacement on 'The Xtra Factor'.
The 21-year-old comic will join returning host Caroline Flack for the tenth series of the 'X Factor' spin-off show.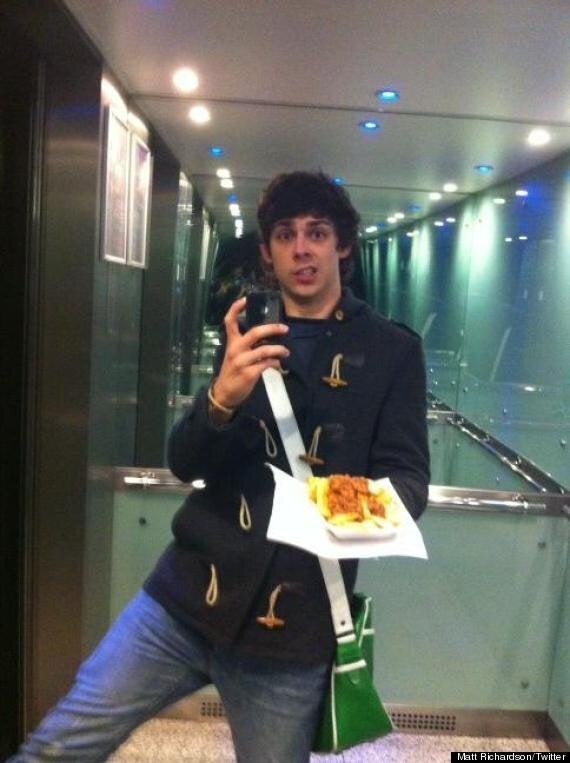 We don't know much about Matt, expect for that he loves a selfie and chips and beans
But Caroline has said she is looking forward to Matt bringing 'something completely different to the show'.
"I'm really excited to be hosting 'Xtra Factor' for the third year!" she said.
"Of course I'm going to miss Olly every day, but I am very proud that his music is doing so well all around the world.
"I really feel that Matt will bring something completely different to the show. He's a real find, he makes me laugh and it's great to introduce new talent. I can't wait to get started."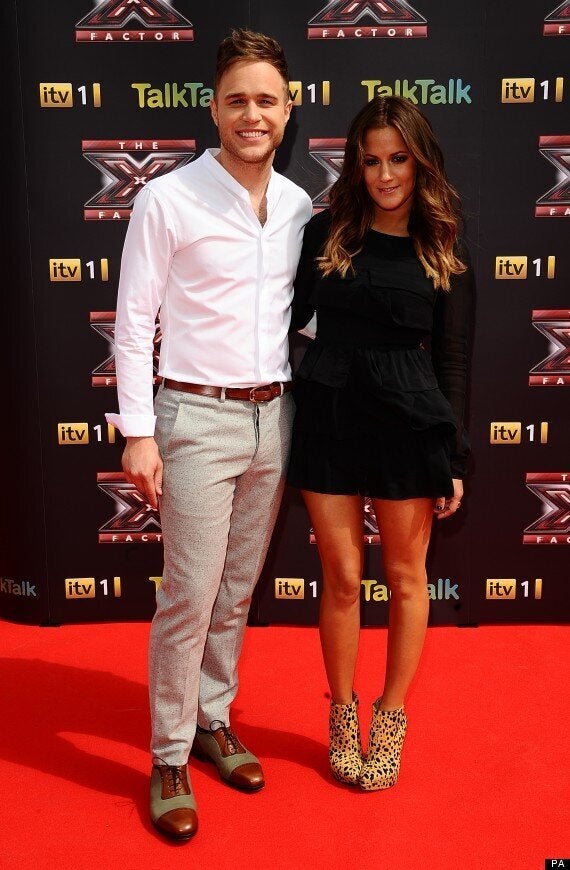 Olly Murs has quit the show, but Caroline Flack will continue to host with Matt
Of his appointment, Matt added: "I cannot describe how excited I am to be joining 'The Xtra Factor'.
"Working with Caroline and the rest of the team will be an incredible experience and I will do my best to be as good as I possibly can, because I'm never going to be as gorgeous as Olly Murs."
'The X Factor' and 'The Xtra Factor' return to ITV and ITV2 this autumn.
Popular in the Community