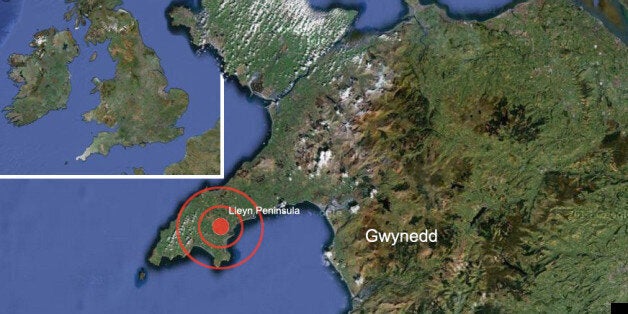 An earthquake close to North Wales has been felt over an area of 140km by people who reported "intense shaking".
The epicentre of the earthquake in the Irish Sea was 15km away from the town of Abersoch, Gwynedd, and measured a magnitude of 3.8, the British Geological Survey (BGS) said.
It happened at around 4.15am and was felt as far away as Southport in Merseyside.
More than 100 reports from people who felt the earthquake have been made to the BGS, who said the majority were within a 100km radius.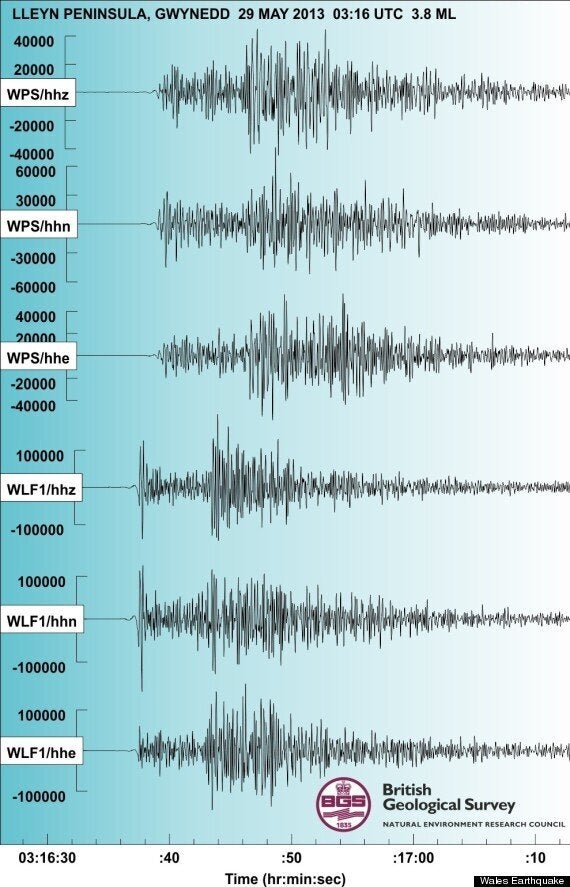 The seismogram image of a level 3.8 magnitude earthquake, that hit close to North Wales
"This was a larger than average earthquake, we get around one a year of this size," the BGS said.
"People have reported hearing an initial loud banging, followed by rumbling, and intense shaking."
Popular in the Community