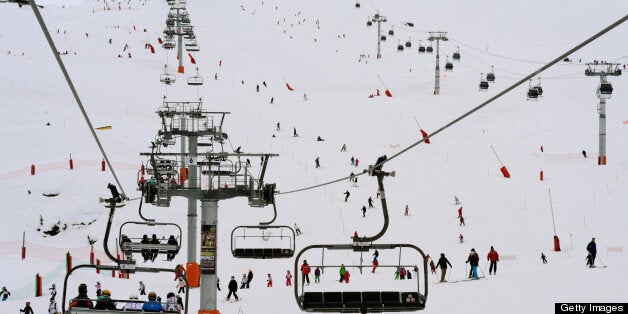 Thought the ski season had long finished? Think again.
The Swiss ski resort of Verbier is set to reopen its lifts on Saturday (June 1) after unseasonably heavy snowfall.
In a message posted on Facebook, the resort's management promised to restart the chairlifts if at least 1,000 people promised to turn up.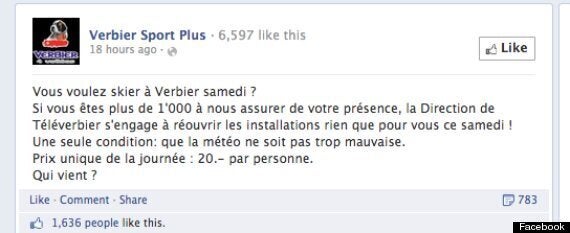 The suggestion proved a hit on Facebook
The offer came after an extra 10cm of snow fell early on Wednesday, it was reported.
Winter season officially ended in Verbier on April 28.
On the Verbier Sport Plus Facebook page, the resort's management said they would reopen for the day provided the weather wasn't too bad.
Popular in the Community