Ella Henderson has unveiled her weight loss by uploading bikini snaps on Twitter.
The former 'X Factor' star was keen to show off her new slimline frame after dropping the pounds, and posted some half naked selfies on the social networking site.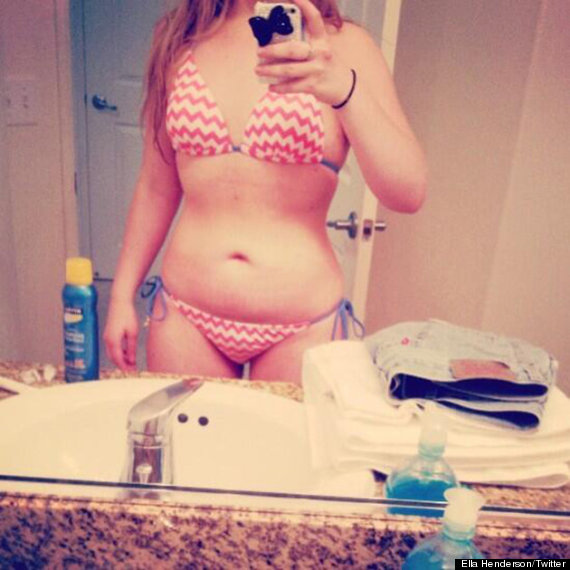 Ella took to Twitter to showcase her new body
As she posed in a red and white patterned two-piece red, Ella looked in fantastic shape.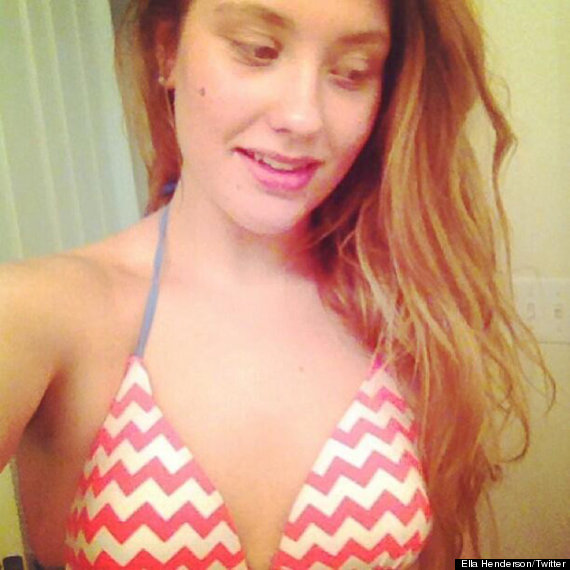 Ready for my close up: Ella Henderson
She had previously said that she would never diet to help her career, telling the MailOnline last year: "If someone told me to lose weight now, I'd take no notice. My music isn't going to sound any different whether I look like a bean pole or Mr Blobby."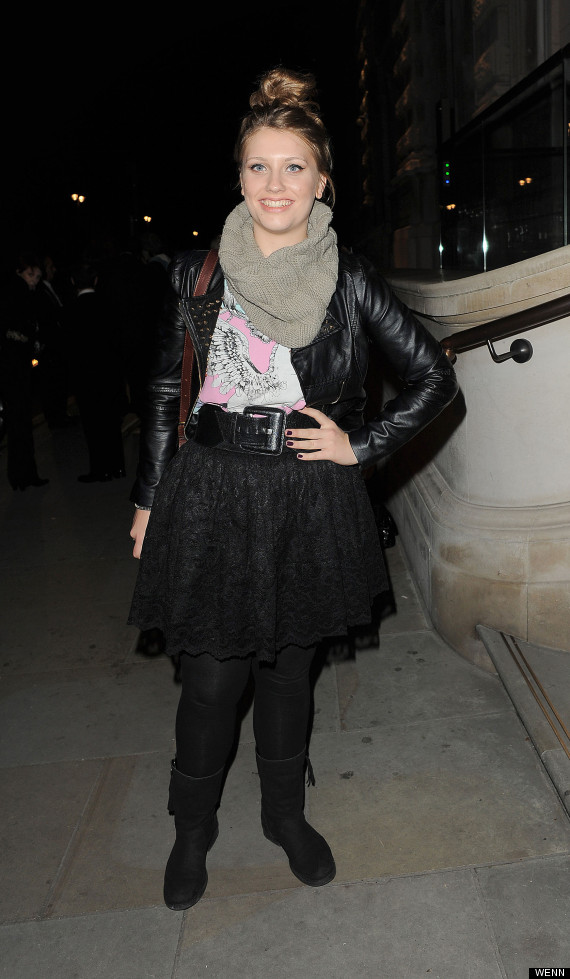 Ella as she appeared during her time on X Factor
The star has been busy in the studio recording her debut album, after being signed by Sony following her shock 'X Factor' exit, and recently previewed new track, 'Waiting'.
Life hasn't been plain sailing for her since leaving the show though, as her parents were both arrested amid allegations of money laundering back in April.
LIKE US ON FACEBOOK | FOLLOW US ON TWITTER