Space X founder, Elon Musk, has been hinting again about his much-vaunted 'Hyperloop' transport system.
The super-high speed link would connect Los Angeles with San Francisco and be "a cross between a Concorde, a rail gun, and an air hockey table". Musk is also the CEO of Tesla
He promised further details of 'Hyperloop' would be available on 20th June.
This system I have in mind, how would you like something that can never crash, is immune to weather, it goes 3 or 4 times faster than the bullet train… it goes an average speed of twice what an aircraft would do. You would go from downtown LA to downtown San Francisco [600 miles] in under 30 minutes. It would cost you much less than an air ticket than any other mode of transport. I think we could actually make it self-powering if you put solar panels on it, you generate more power than you would consume in the system. There's a way to store the power so it would run 24/7 without using batteries. Yes, this is possible, absolutely.
Musk is no stranger to ambitious projects. Space X is already on the way to developing a reusable rocket that could slash space travel costs.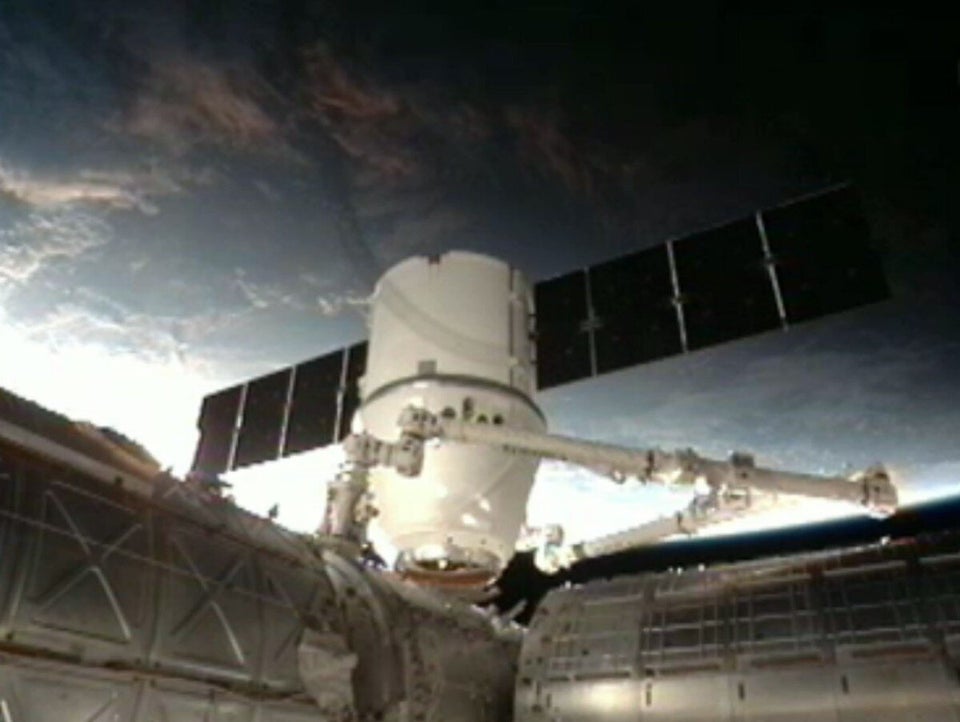 Space X Dragon